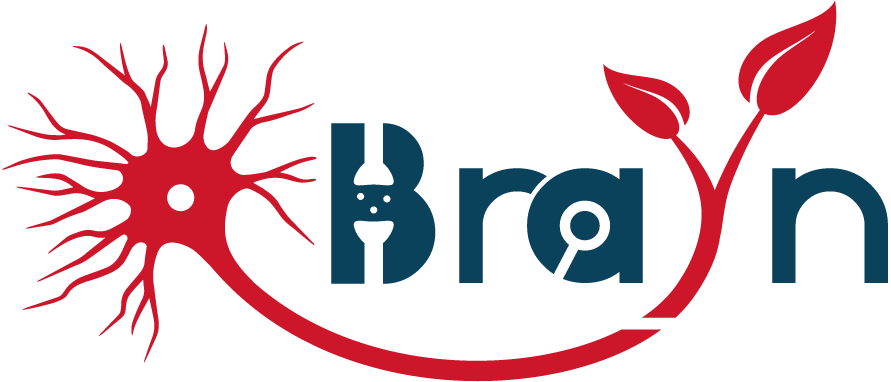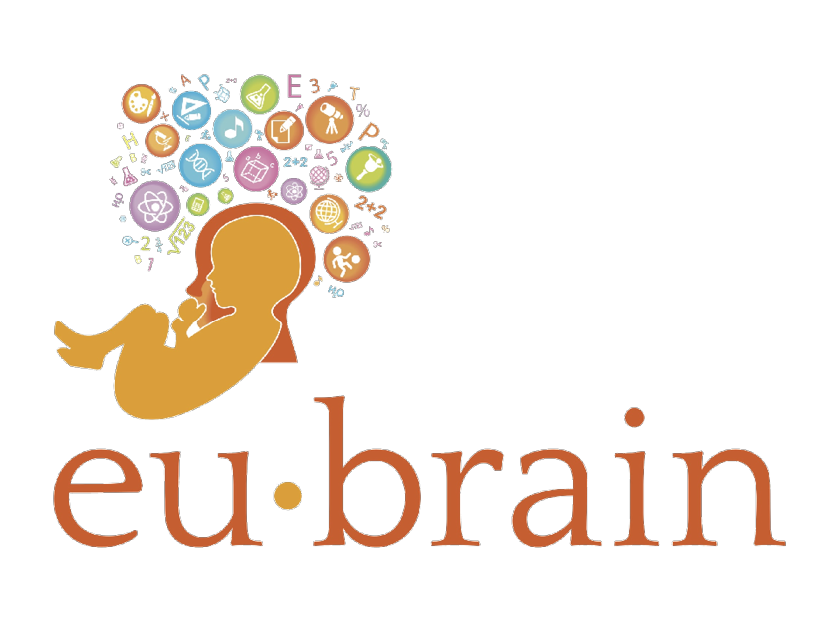 EDOARDO SOZZI
Developing silk scaffold-based platform to generate functional and reproducible human bioengineered forebrain organoids.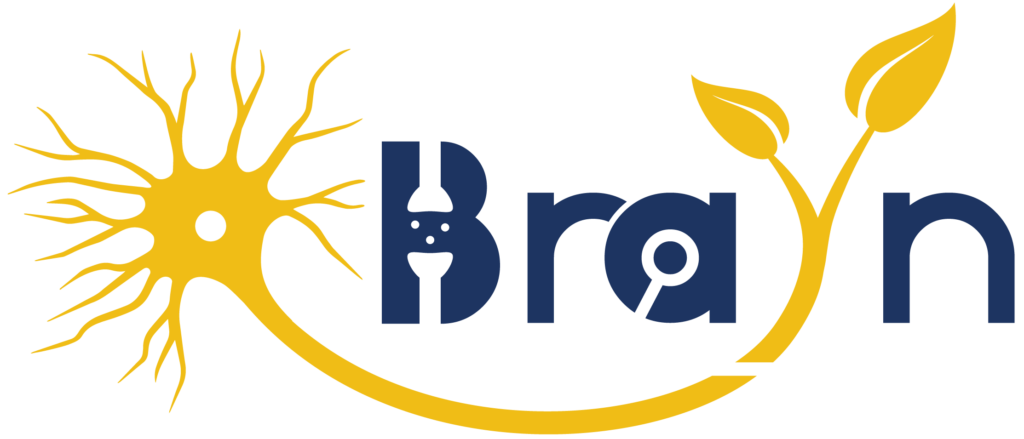 CAROLINA NUNES
Cardiac drug amiodarone accumulation and neurotoxicity in the iPSC-derived human 3D model BrainSpheres.
ELENA TANTILLO
Characterization of glioma microenvironment: effects of glioma growth on cortical activity.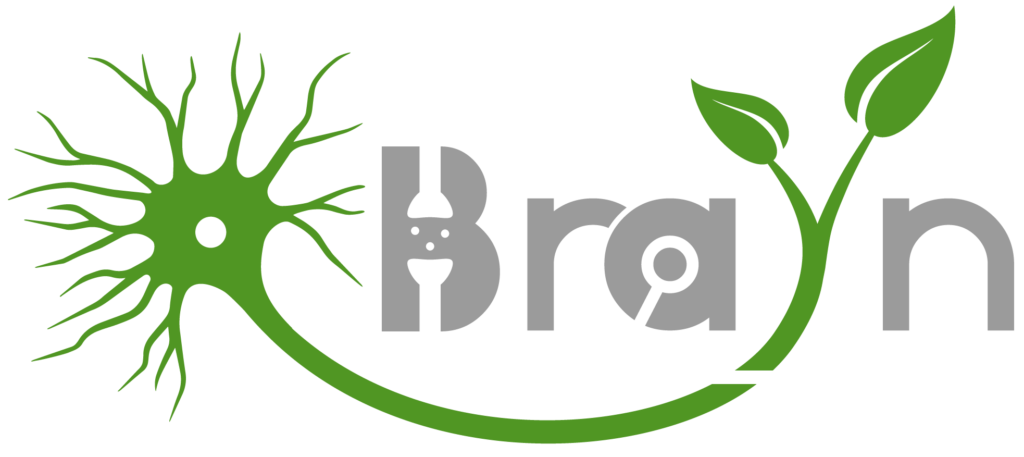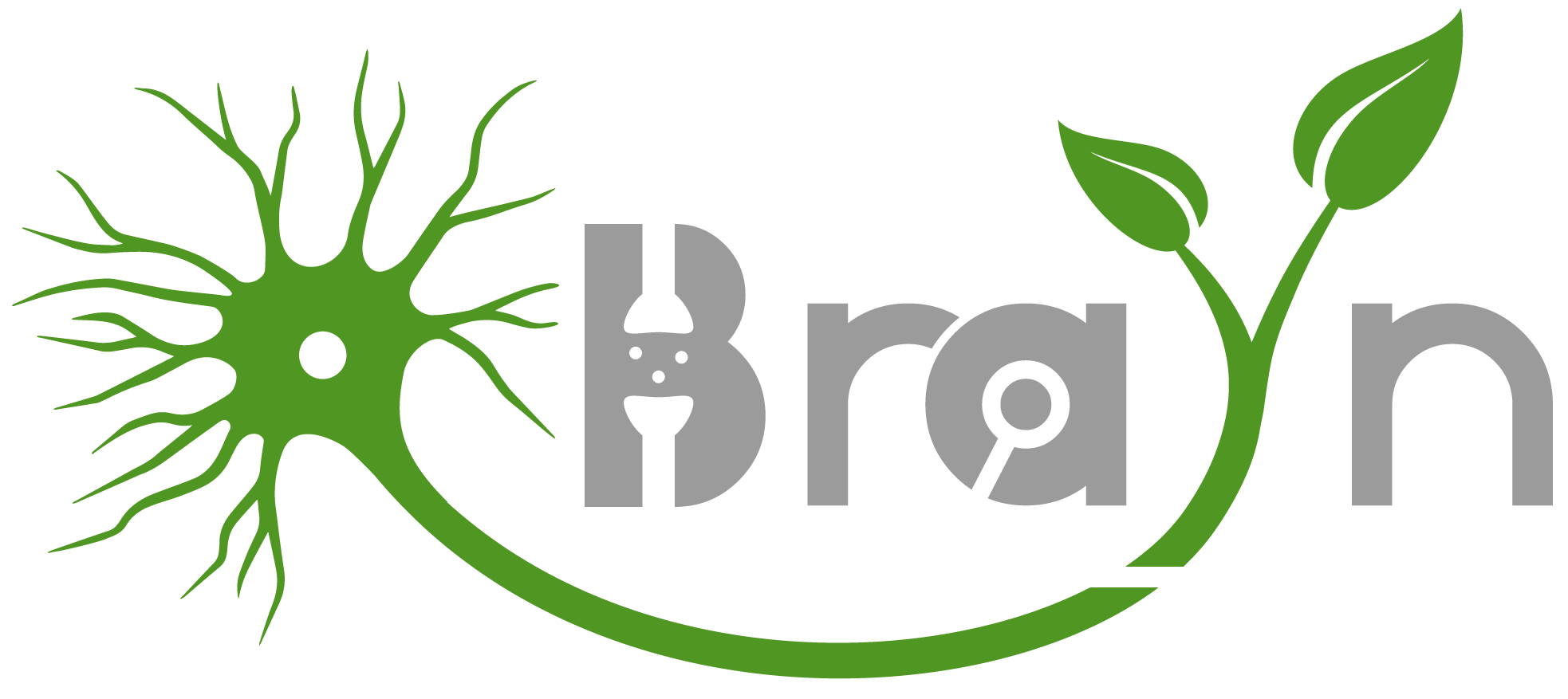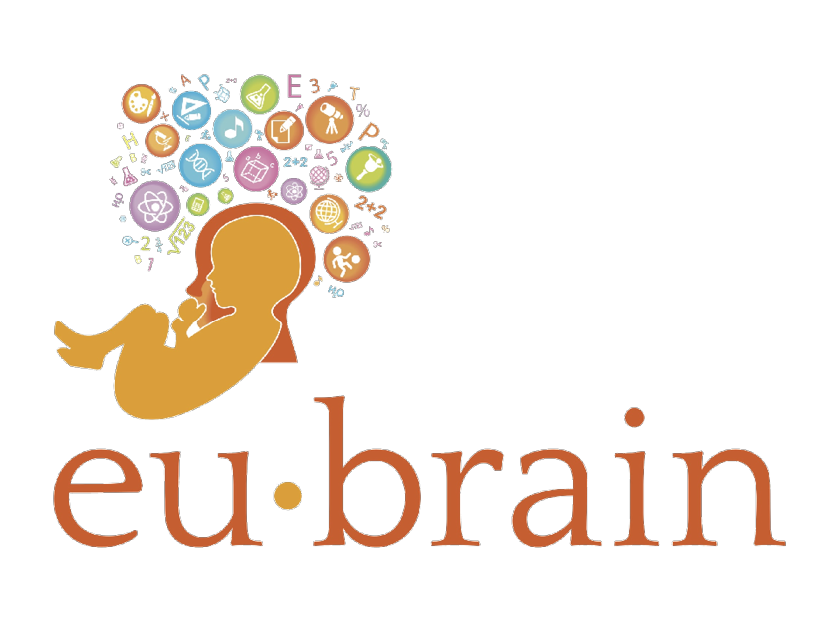 NICOLA MATTUGINI
Region- and layer-specific differences in astrocytes reprogramming to neurons after brain injury.
MARINA BOIDO
Increasing agrin function antagonizes muscle atrophy and motor impairment in a murine model of SMA.
(Perinatal neurology)
CORRADO CALÌ
Neuroanatomical basis of Energy-Dependent synaptic plasticity investigated using virtual reality tools.
(Neuralplasticity)