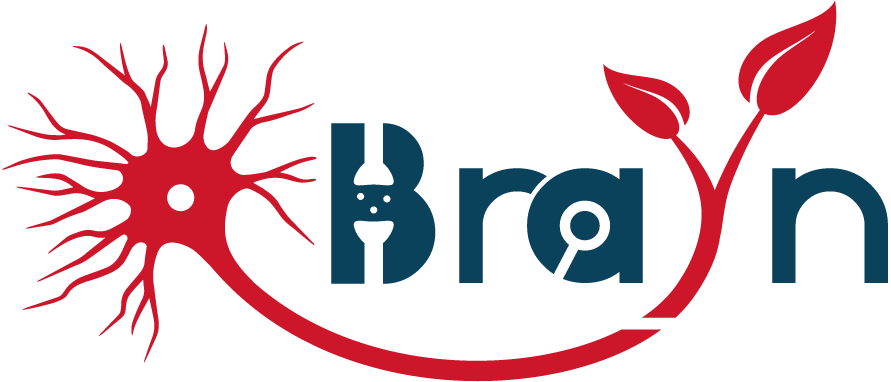 SILVIA CAIOLI
miR-142-3p regulates TNF-mediated synaptopathy in Multiple Sclerosis.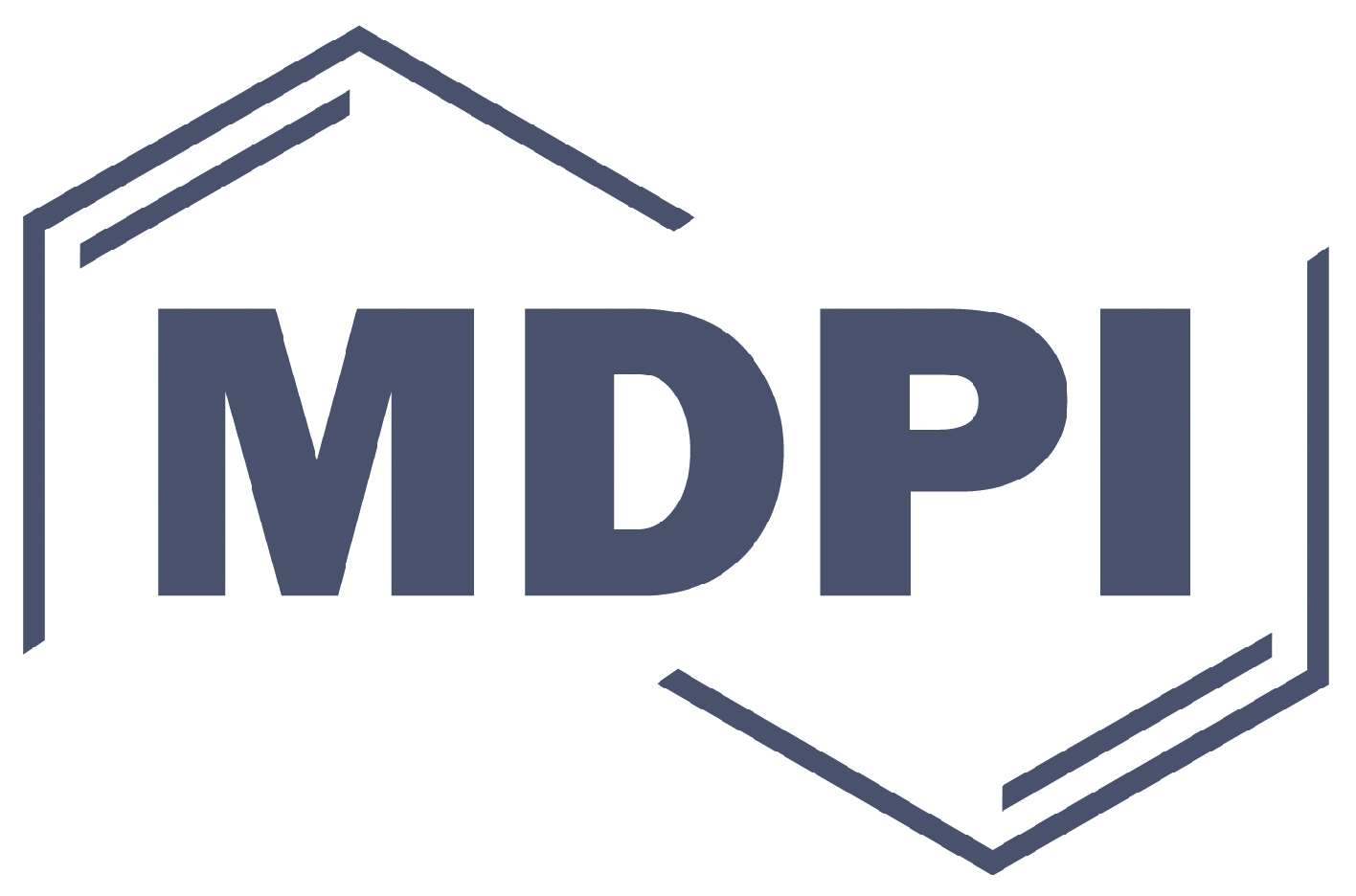 FRANCESCA PIAGGIO
Oncolytic HSV reestablish an immune antitumoral environment resulting in high grade gliomas eradication and memory against tumor cells.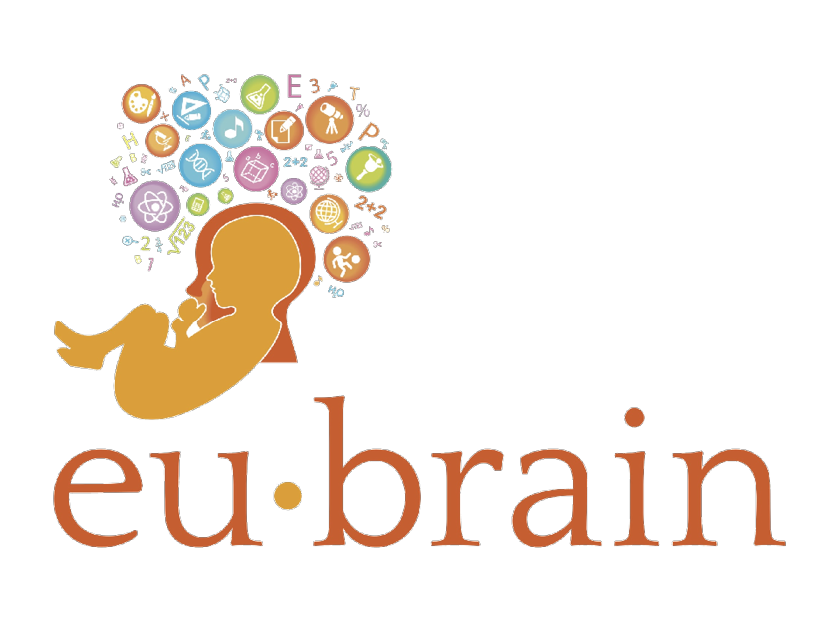 DOMENICO PIMPINELLA
Septal cholinergic input to CA2 hippocampal region controls social memory via nicotinic receptor-mediated disinhibition.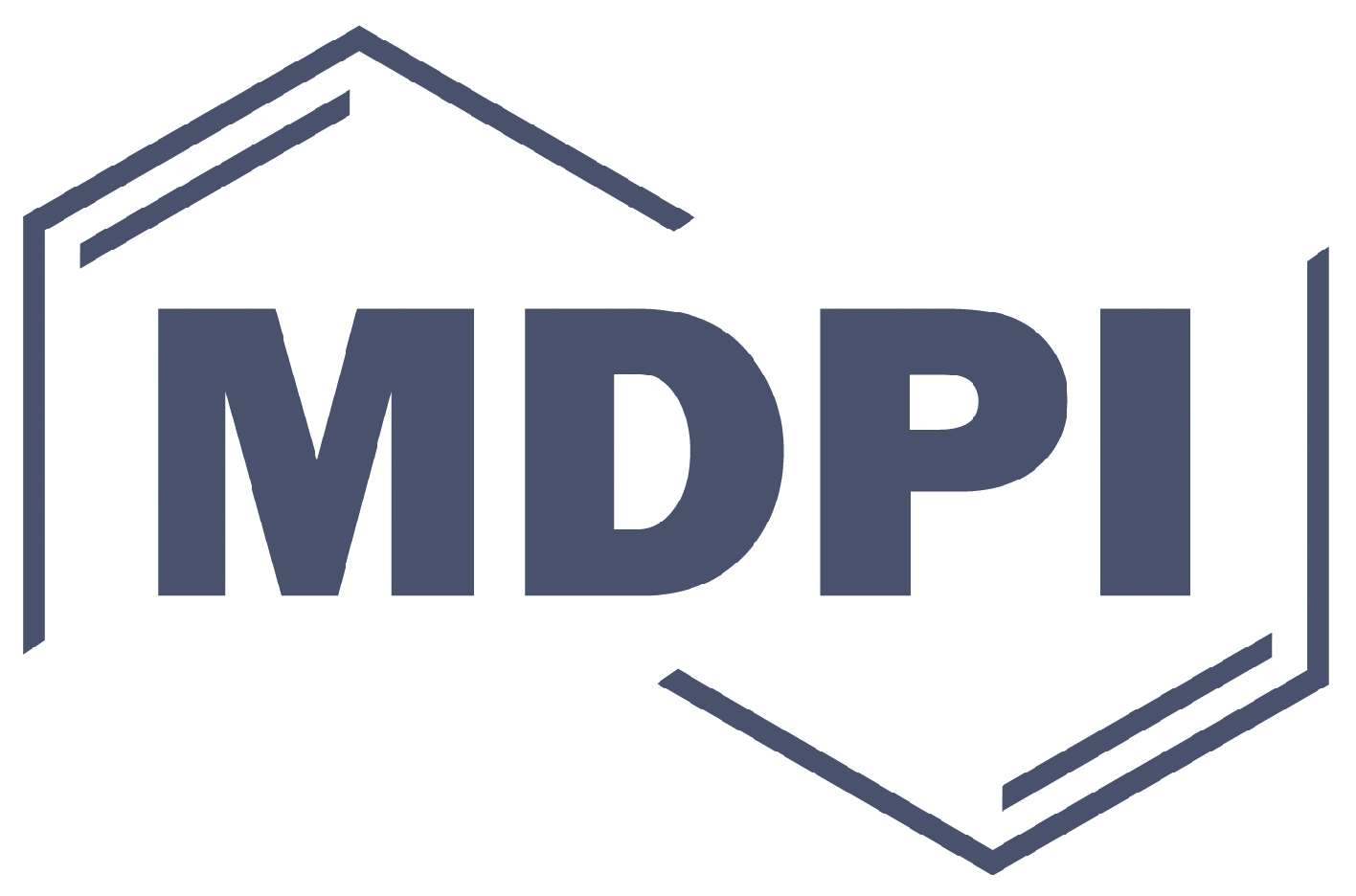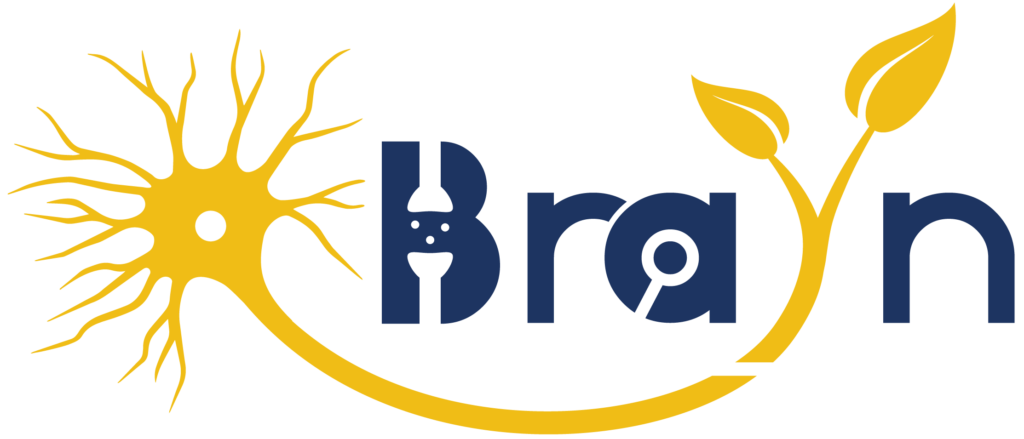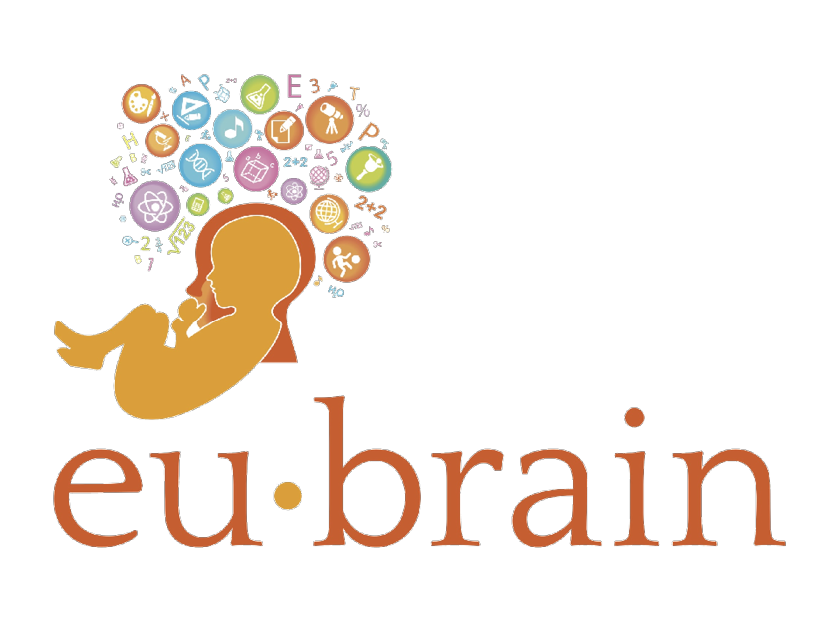 ELISABETTA MORI
CTX-CNF1: an innovative therapeutic strategy to treat Gliomas.
LUDOVICA IOVINO
Evidence for glutamate transporter dysfunction in G2019S LRRK2-linked Parkinson's disease.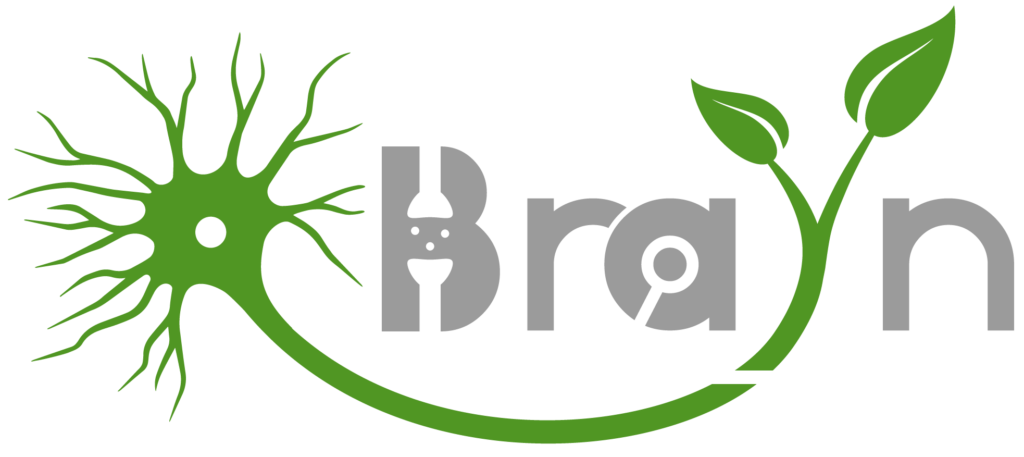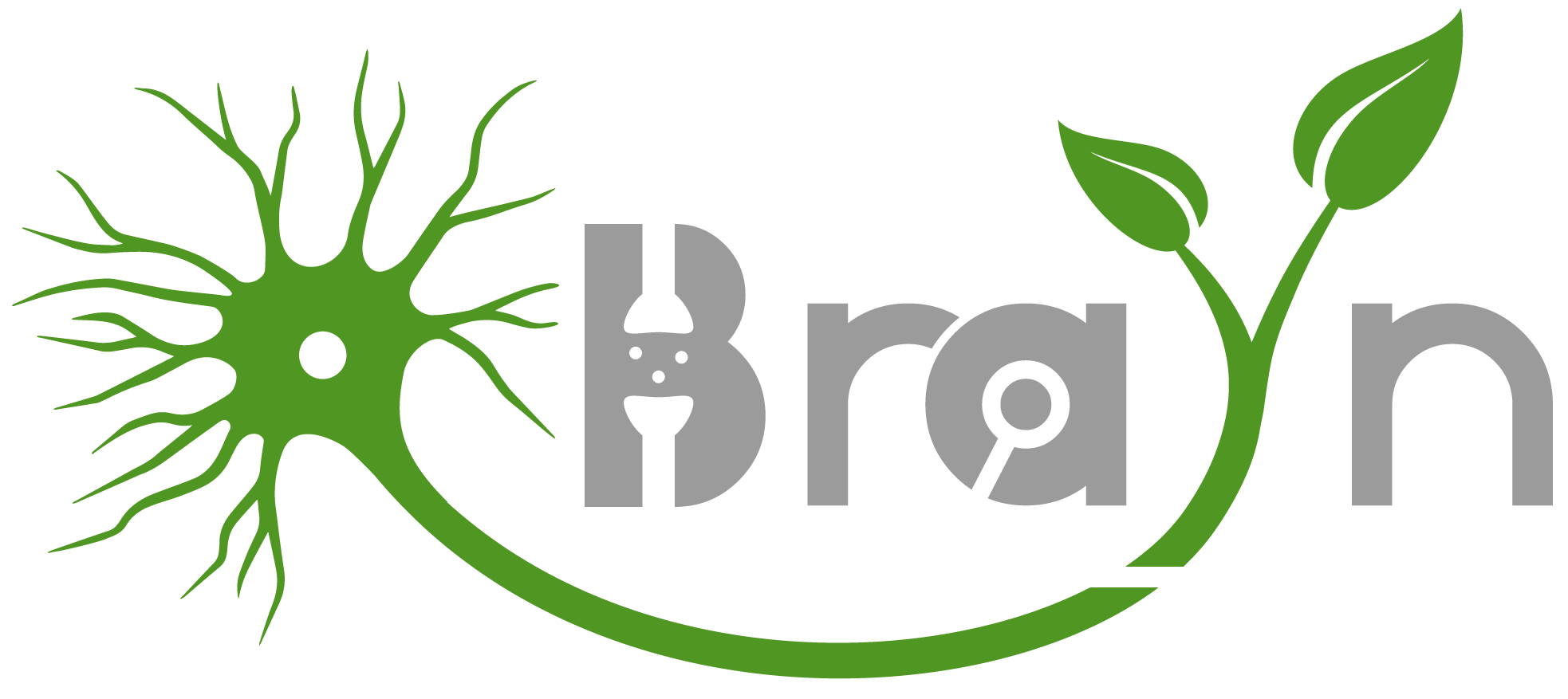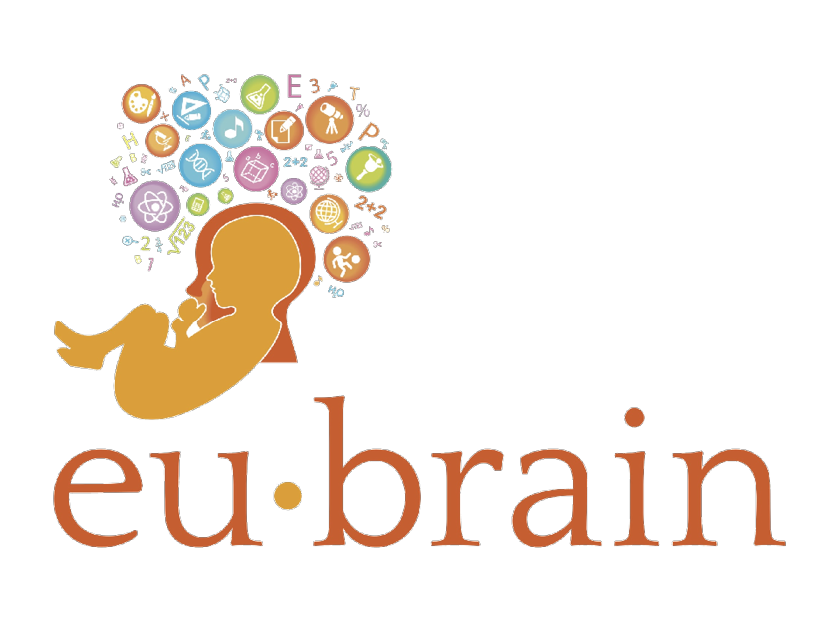 CLARISSA CATALE
Exploring the role of the immune system in the susceptibility to cocaine use disorder following early-life stress.