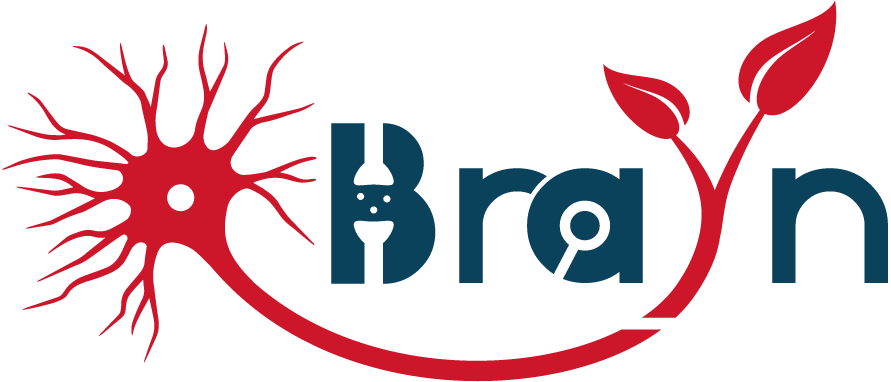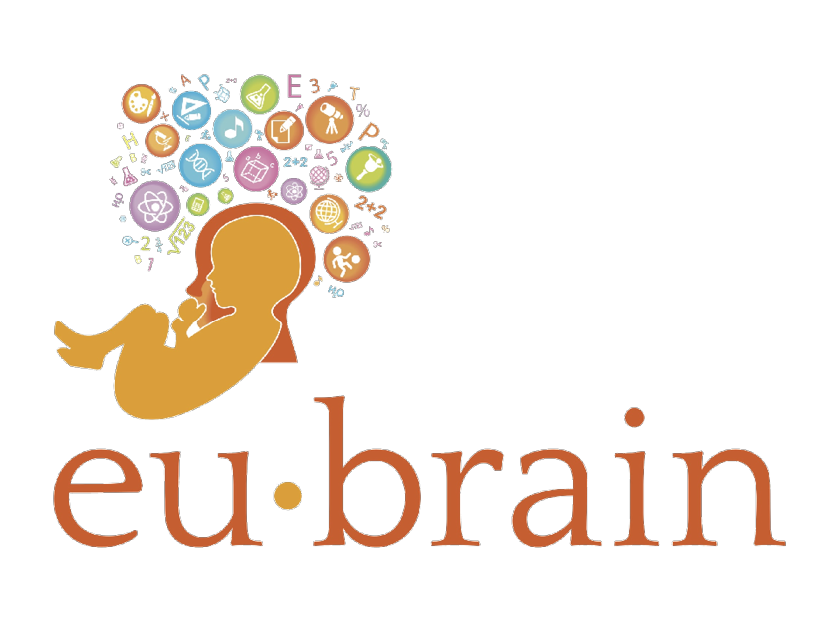 JENNA CARPENTER
Progressive myoclonus epilepsy KCNC1 (KV3.1) variant causes a developmental dendritopathy.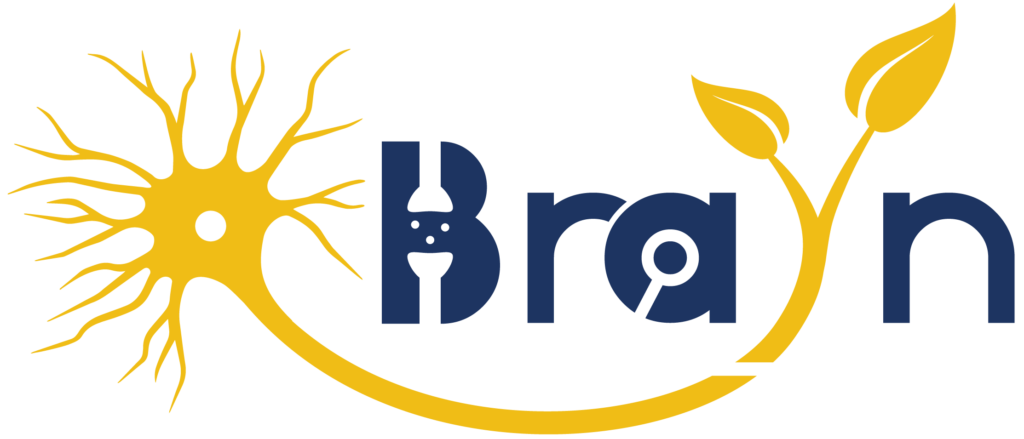 ROBERTA DE ROSA
A novel role of CDKL5 at inhibitory synapses and a possible therapeutic strategy for CDKL5-related defects.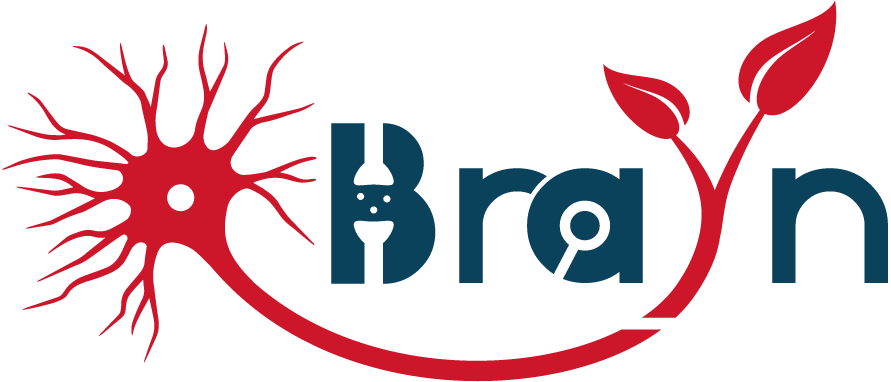 GIANMARCO PALLAVICINI
Inhibiting microcephaly genes as alternative to microtubule targeting agents to treat brain tumors.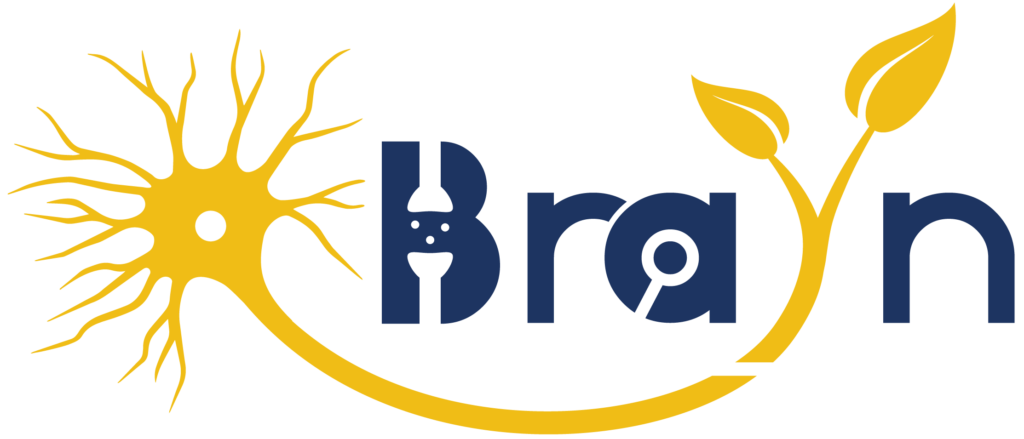 GABRIELE NARDI
Modelling focal cortical dysplasia by driving PTEN gene deletion with a novel Cre-amplifying reporter.