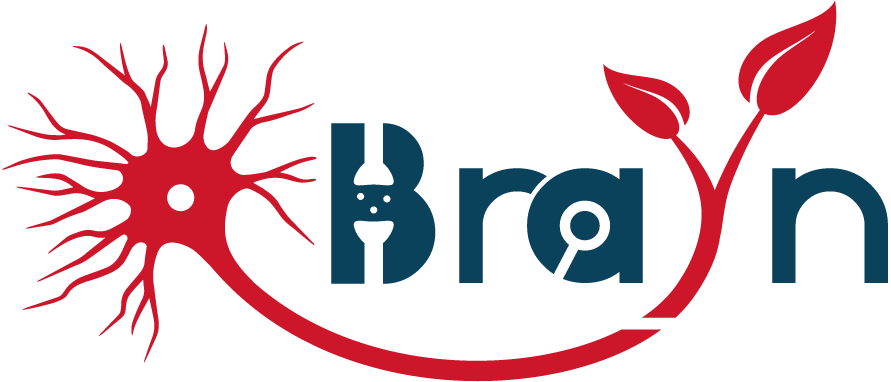 LOREDANA LEGGIO
Identification of bioactive molecules responsible for the neuroprotection of astrocyte-derived EVs.
EVELJN SCARIAN
Brain organoids RNA-seq analysis for the study of sALS pathogenesis.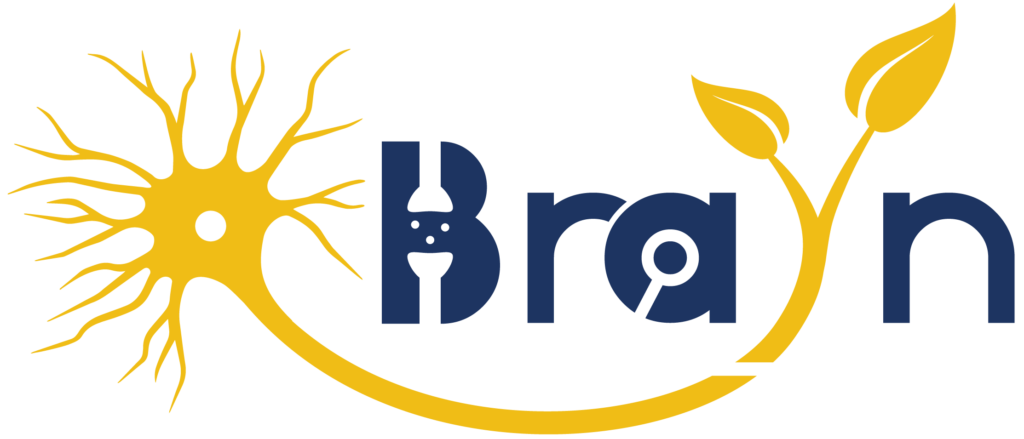 LUCIA LISA PETRILLI
Dissecting pediatric high grade-glioma through single-cell mass cytometry: from tissue to cell and back.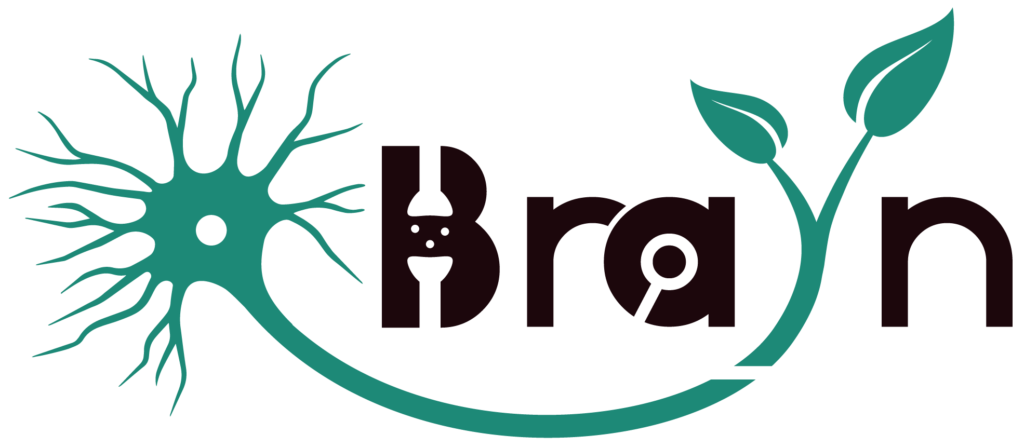 MARTA BOCCAZZI
Differential immunomodulatory properties of oligodendrocyte progenitor cells and immature oligodendrocytes in a murine model of perinatal brain inflammation: focus on the role of TLR3 activation.