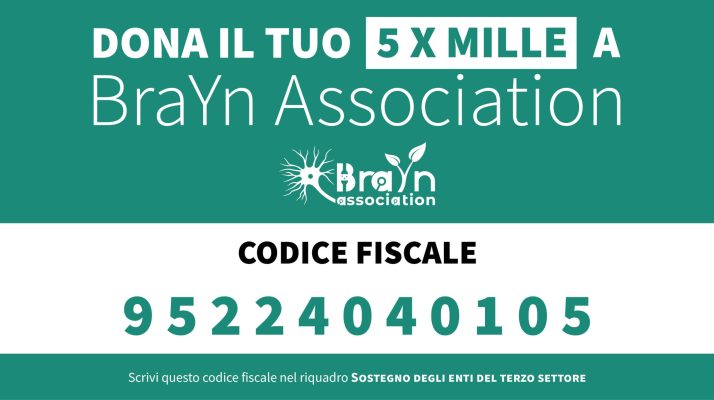 Brainstorming Research Assembly for Young Neuroscientists (BraYn) association is an initiative specifically intended for young researchers, working in the field of Neuroscience.
Every day, young Neuroscientists face the difficulties of carrying out their research at several levels.
The goal of BraYn association is to support the reaserch of young neuroscientists at different levels, to help young neuroscientis in their fund raising activity and to organize a scientific conference attracting different researchers across Europe, especially Italy, where young researchers can share their knowledge, skills and ideas to establish new collaborations among different research groups.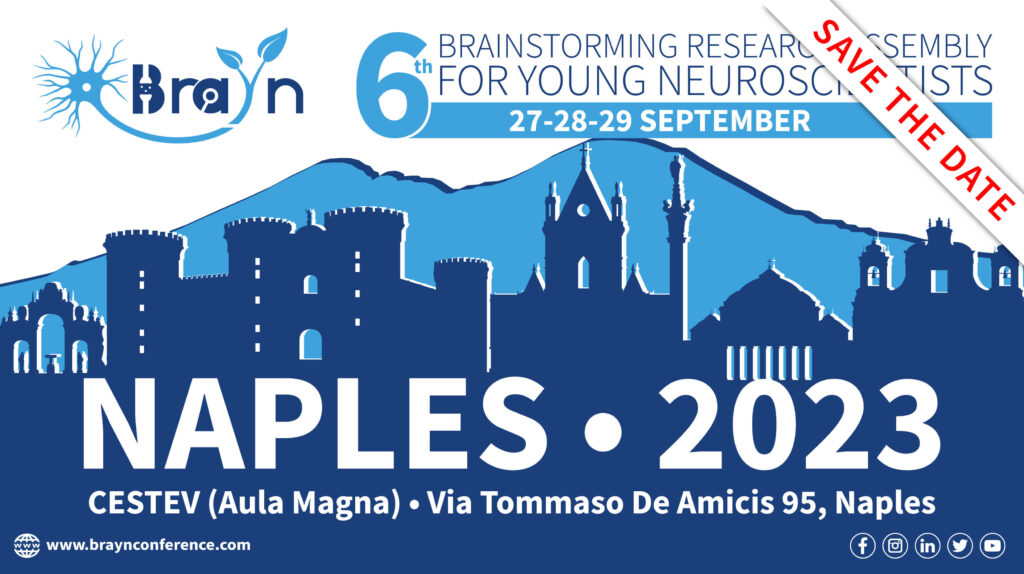 Advantages of being a BraYn Member:
Special discount to join the BraYn Conference, the annual event held by the Association;
Reserved funding opportunities: BraYn annually offers registered members a variety of grants;
Exclusive access to educational workshops and media/scientific materials;
Exclusive access to job offers, shared within the BraYn platform;
Benefit from the "Lost in the Protocol" section: ask technical questions to expert scientists and boost your experiment.
Science achieves little if it stays only in the lab