BraYn Awards 2018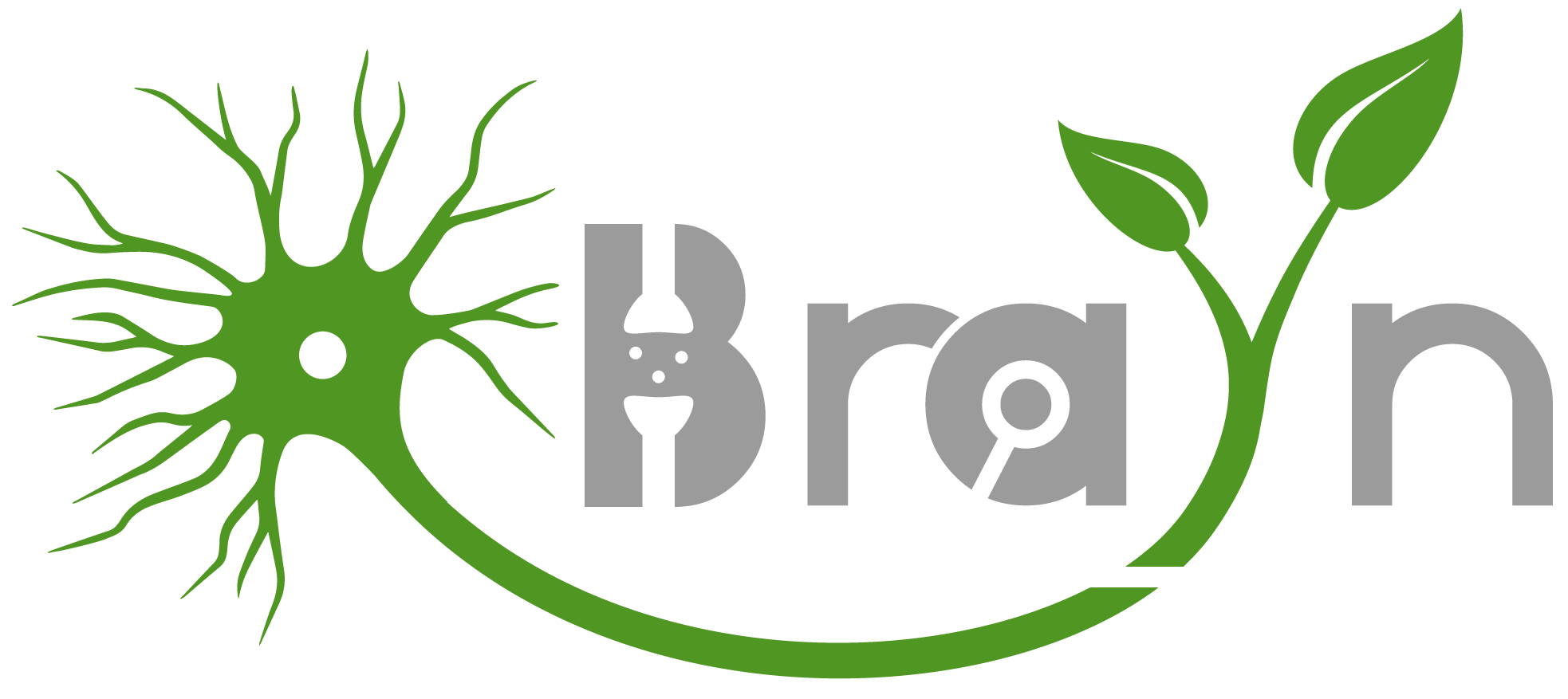 BraYn Awards • 1st Edition 2018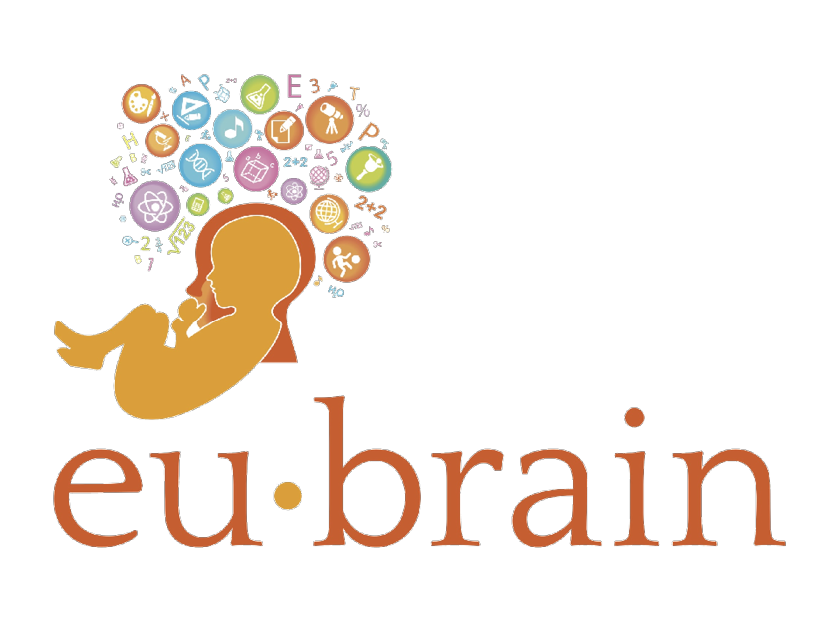 NICOLA MATTUGINI
Region- and layer-specific differences in astrocytes reprogramming to neurons after brain injury.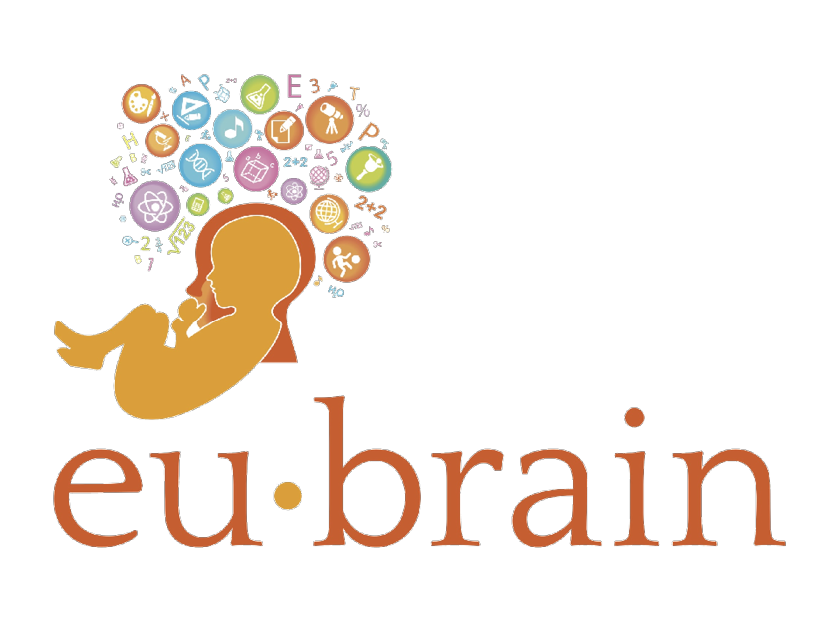 CLARISSA CATALE
Exploring the role of the immune system in the susceptibility to cocaine use disorder following early-life stress.
Best Contribute Perinatal Neurology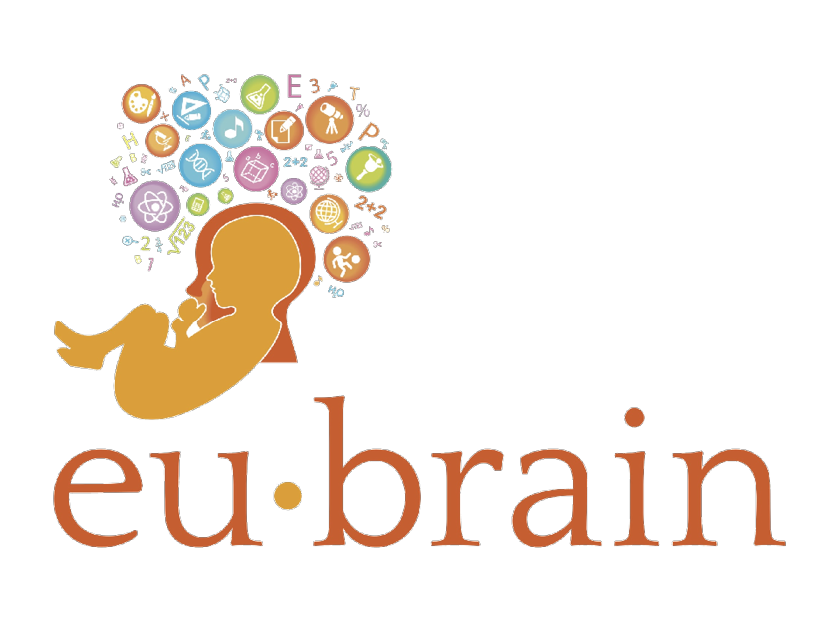 MARINA BOIDO
Increasing agrin function antagonizes muscle atrophy and motor impairment in a murine model of SMA.
Best Contribute Neuralplasticity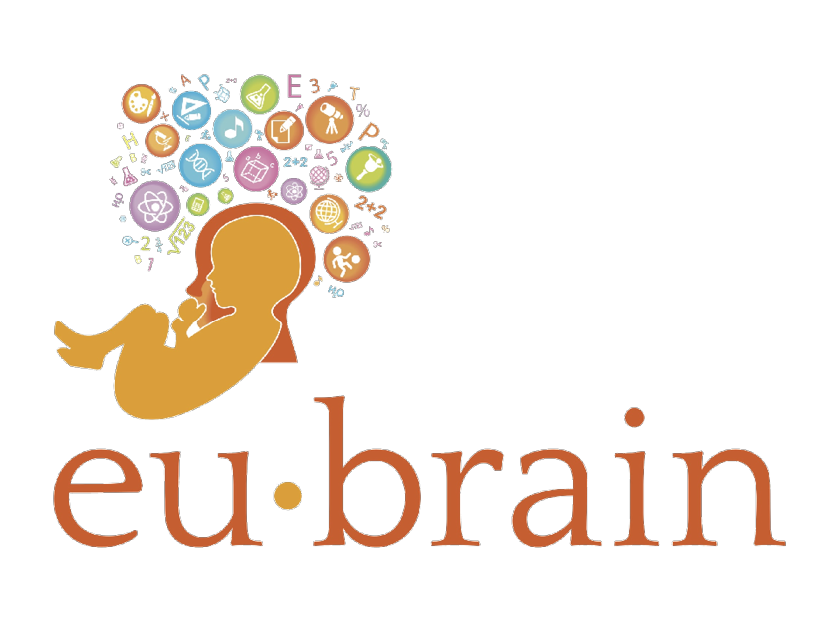 CORRADO CALÌ
Neuroanatomical basis of Energy-Dependent synaptic plasticity investigated using virtual reality tools.