BraYn Awards 2021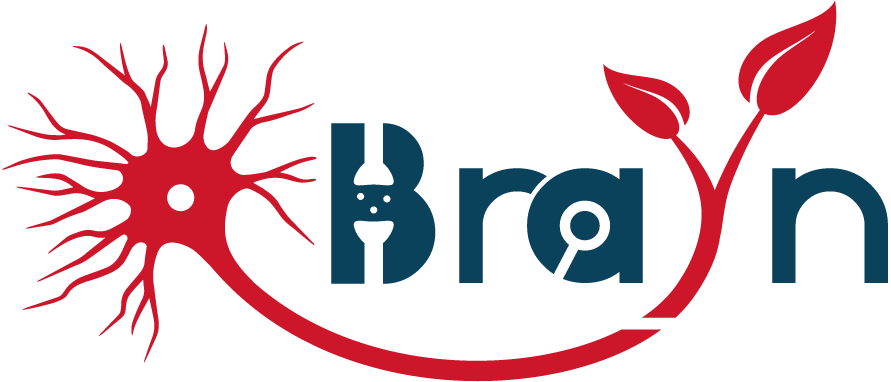 BraYn Awards • 4th Edition 2021
Starting Grant
(sponsored by BraYn Association)
Best Oral Presentation
(sponsored by eu-brain)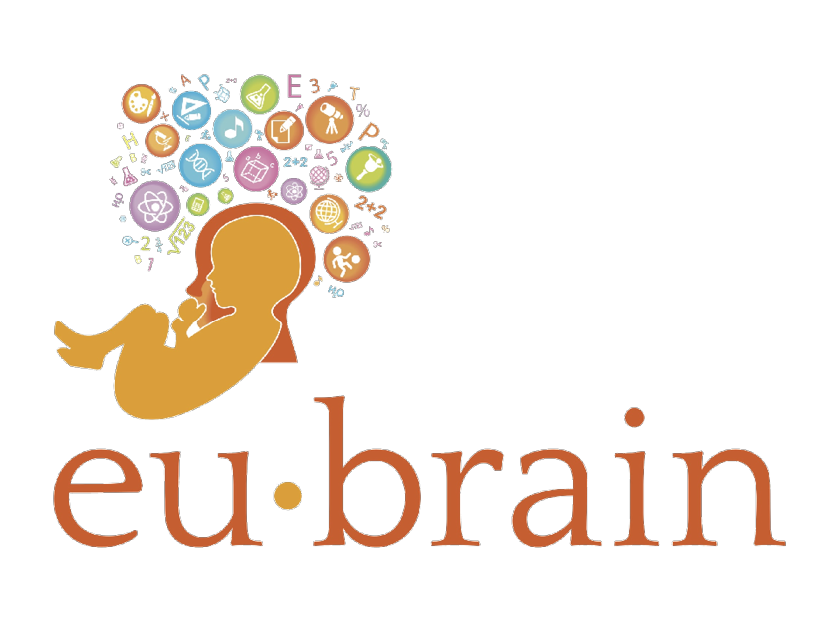 EDOARDO SOZZI
Developing silk scaffold-based platform to generate functional and reproducible human bioengineered forebrain organoids.
Best Poster Presentation
(sponsored by eu-brain & MDPI)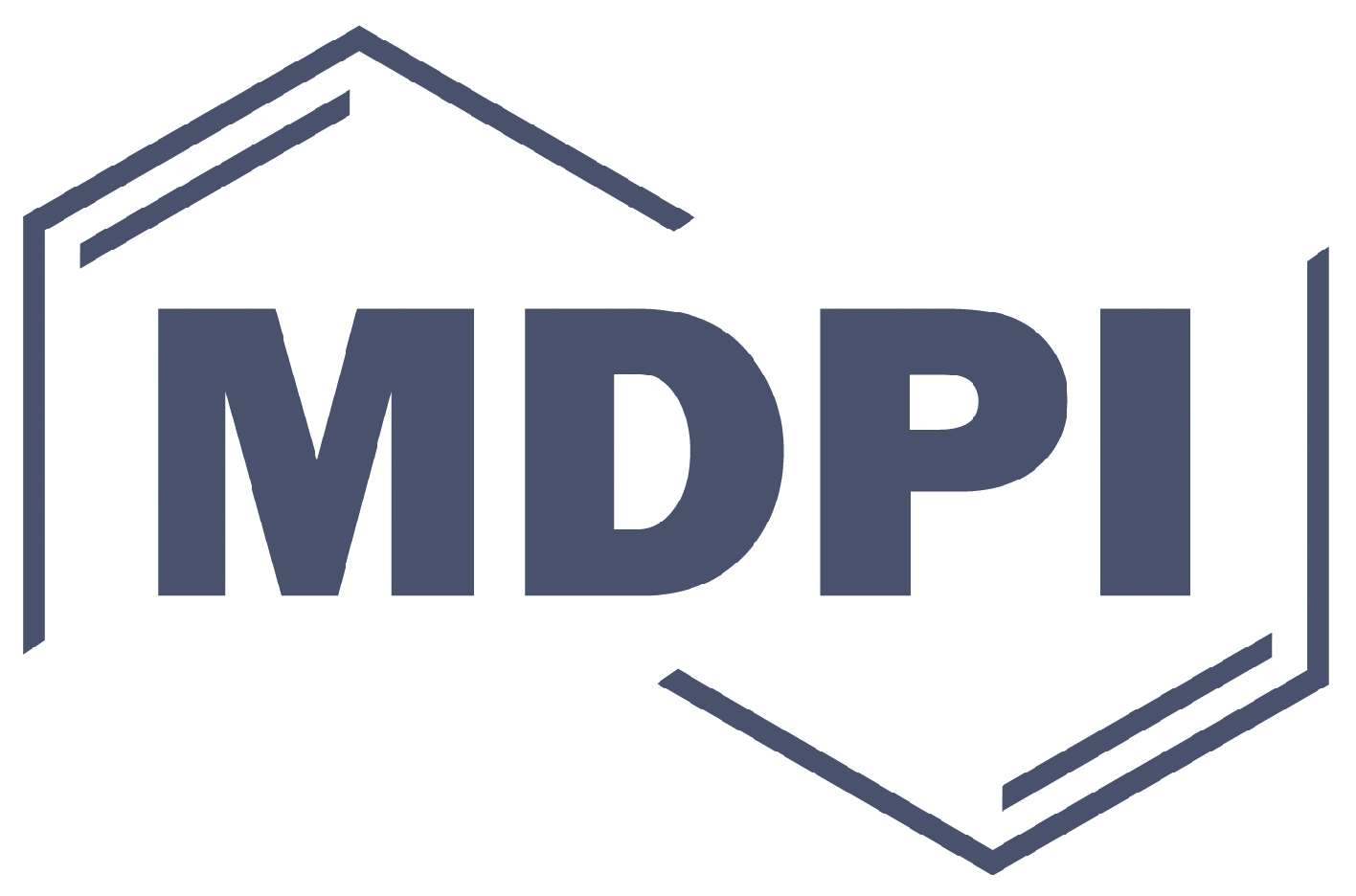 SILVIA CAIOLI
miR-142-3p regulates TNF-mediated synaptopathy in Multiple Sclerosis.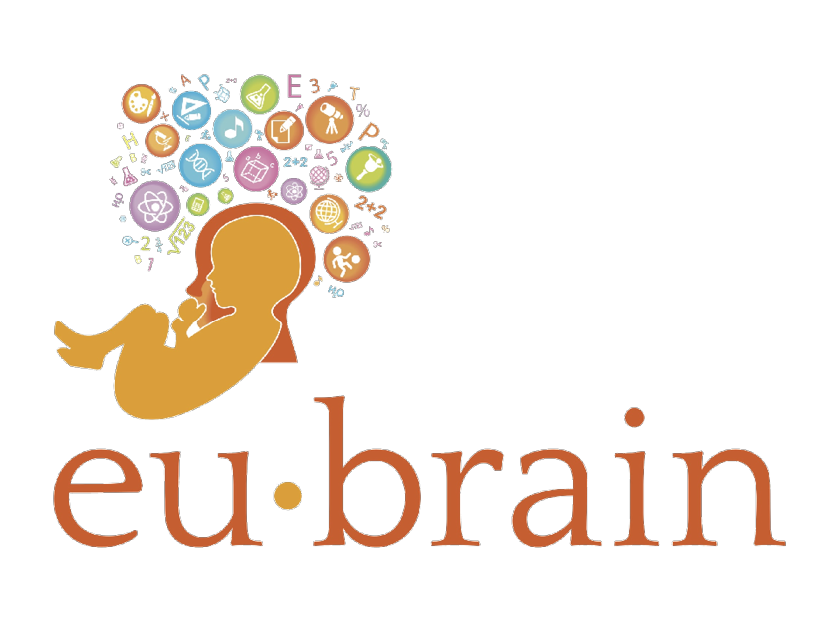 FRANCESCA PIAGGIO
Oncolytic HSV reestablish an immune antitumoral environment resulting in high grade gliomas eradication and memory against tumor cells.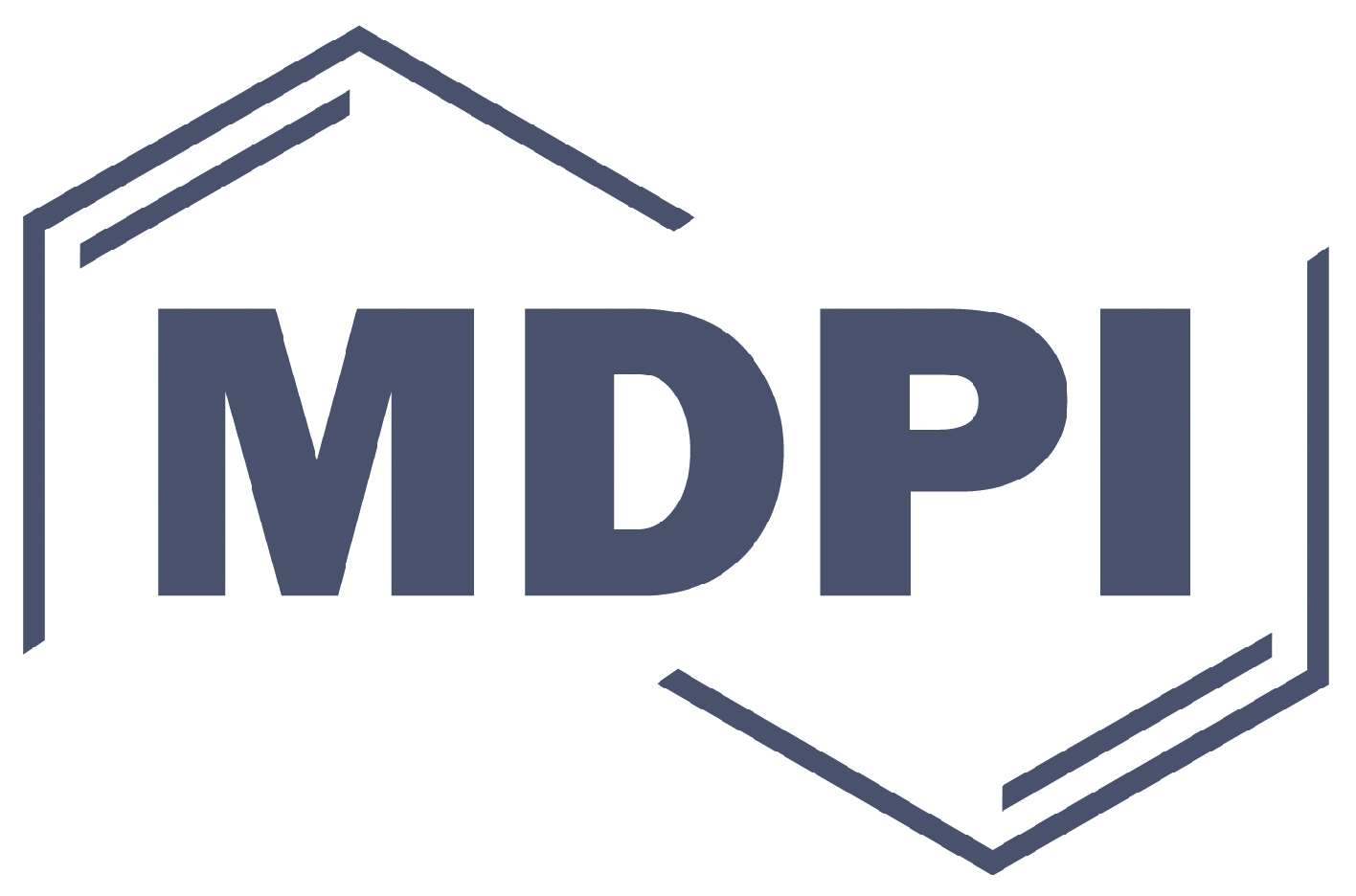 DOMENICO PIMPINELLA
Septal cholinergic input to CA2 hippocampal region controls social memory via nicotinic receptor-mediated disinhibition.
Best Contribute Paediatric Neuroscience & Epilepsy
(sponsored by eu-brain)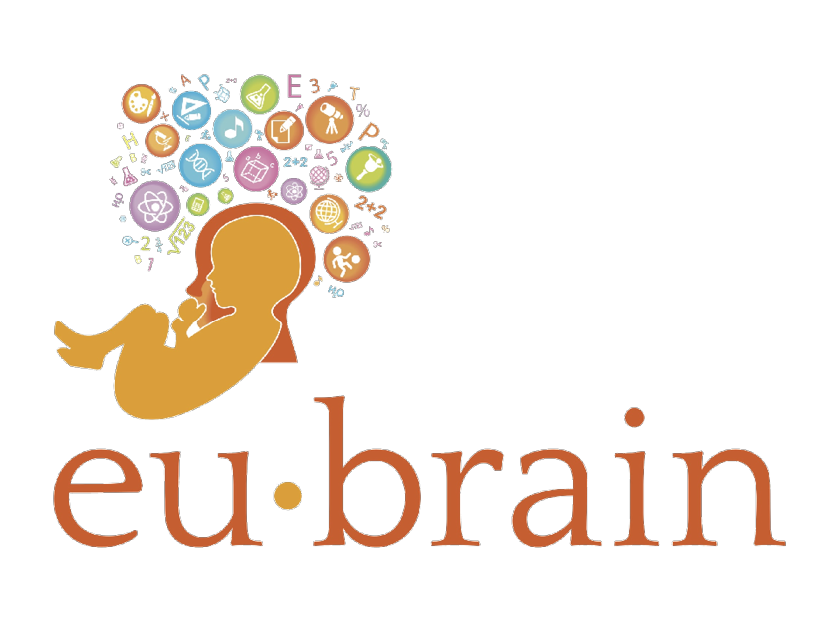 JENNA CARPENTER
Progressive myoclonus epilepsy KCNC1 (KV3.1) variant causes a developmental dendritopathy.
Audience Award
(sponsored by BraYn Association)