BraYn Awards 2022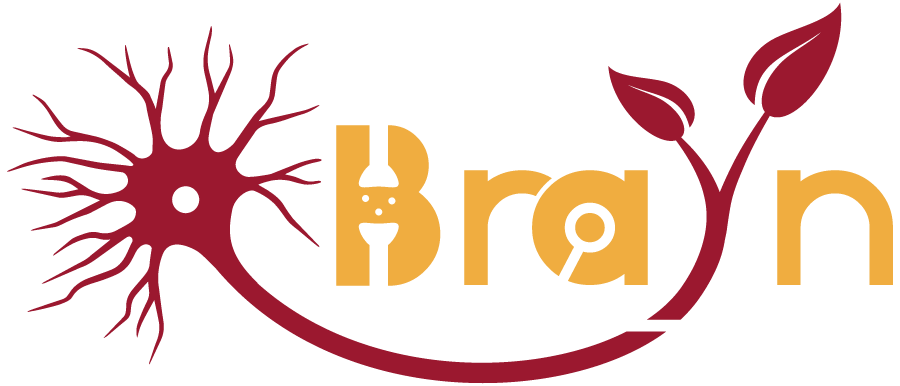 BraYn Awards • 5th Edition 2022
Starting Grant
(sponsored by BraYn Association)
Best Oral Presentation
(sponsored by MDPI)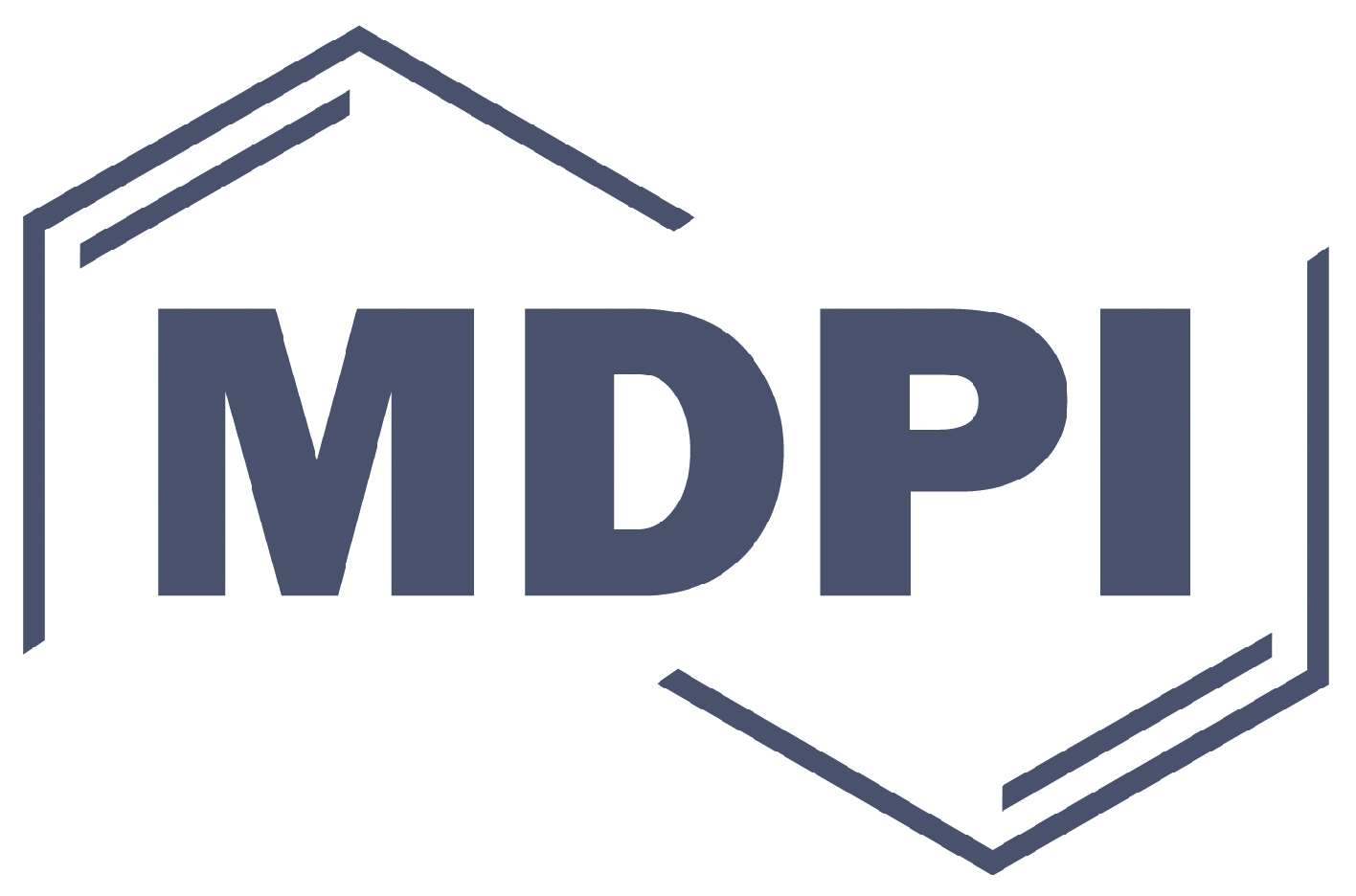 FANNY S. MARTINEAU
Microglia contribution to neuronal network remodeling after paralysis onset.
Best Poster Presentation
(sponsored by MDPI)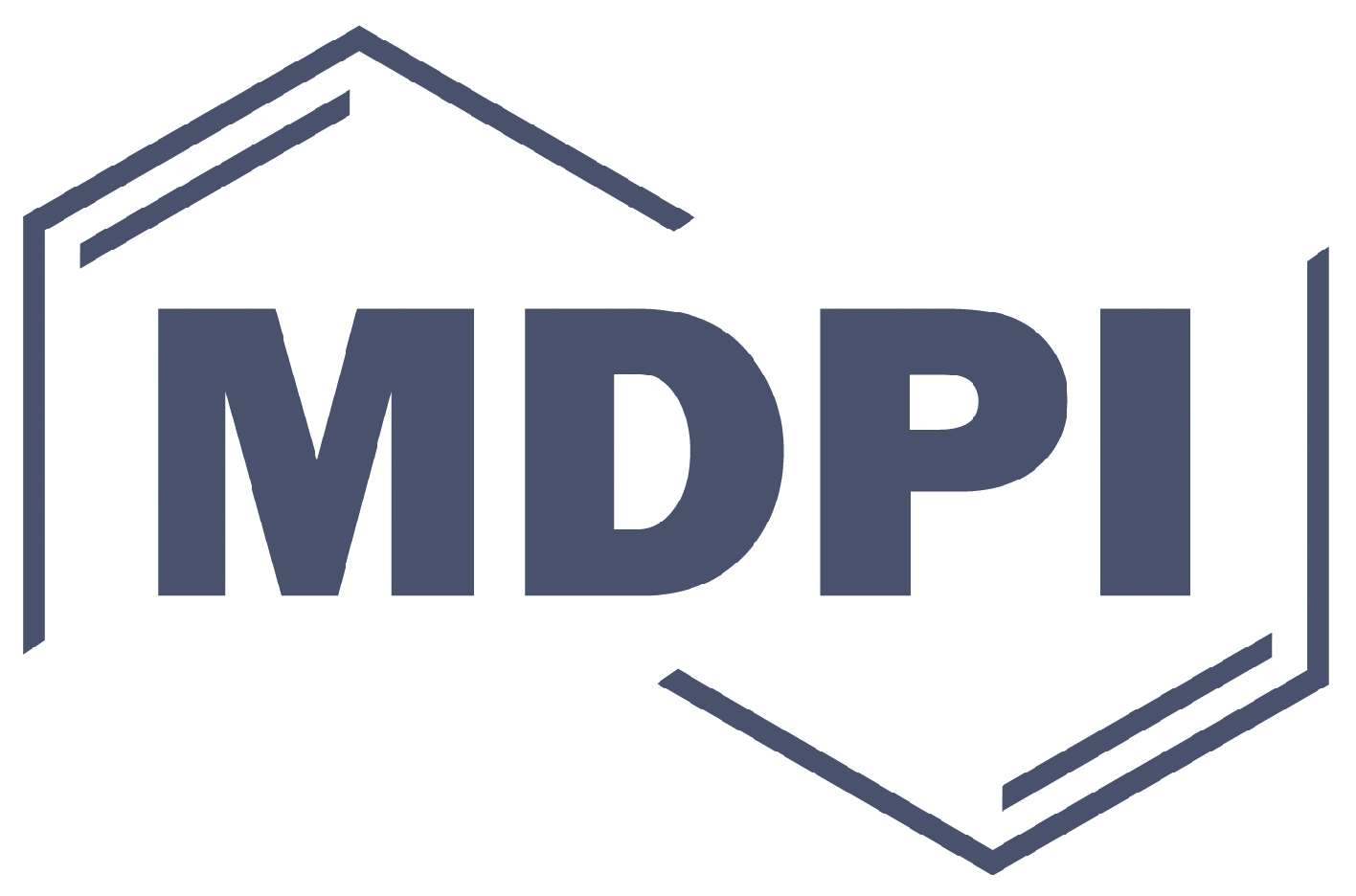 ARIANE HEYDARI OLYA
Characterization of astrocyte reactivity in a model of encephalopathy of prematurity.
A Brain for the Future
(sponsored by Miltenyi Biotec)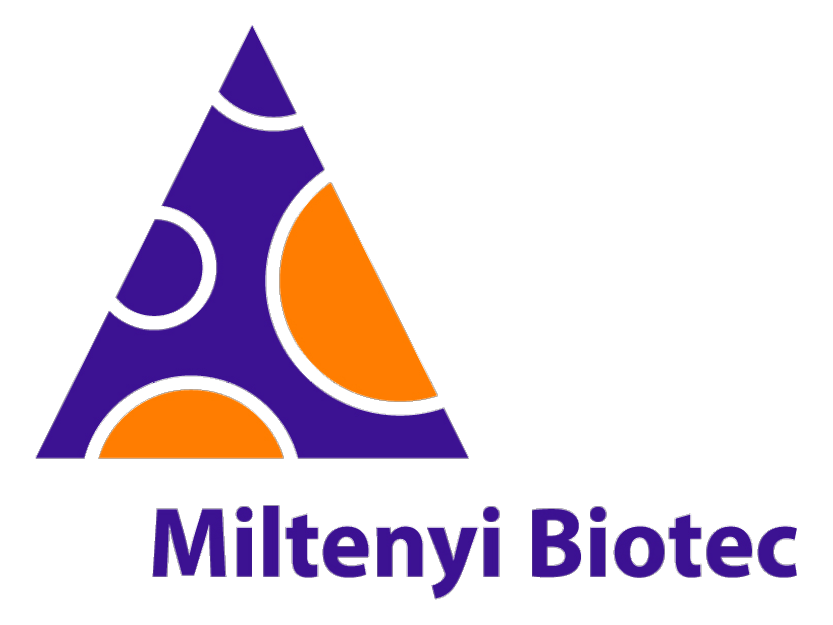 ELISA PAGLIARI
Optimization of AAV9 gene therapy for Spinal Muscular Atrophy with Respiratory Distress type 1 using in vivo disease model.
Audience Award
(sponsored by BraYn Association)