4th Edition | October 20th-21st-22nd 2021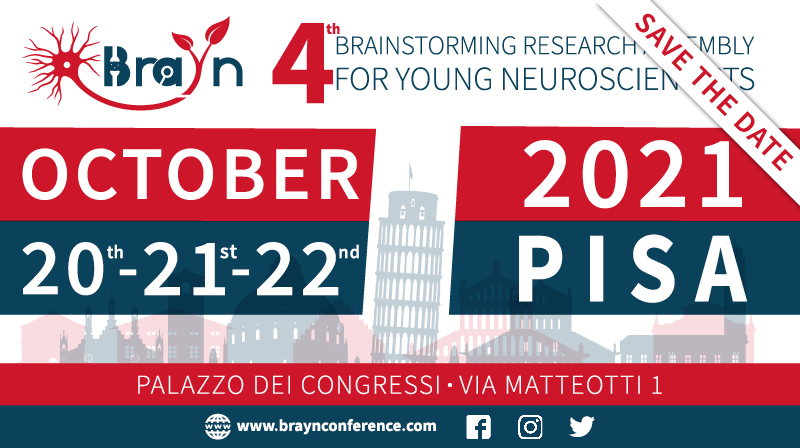 Download Book of Abstracts 2021
Download Scientific Program 2021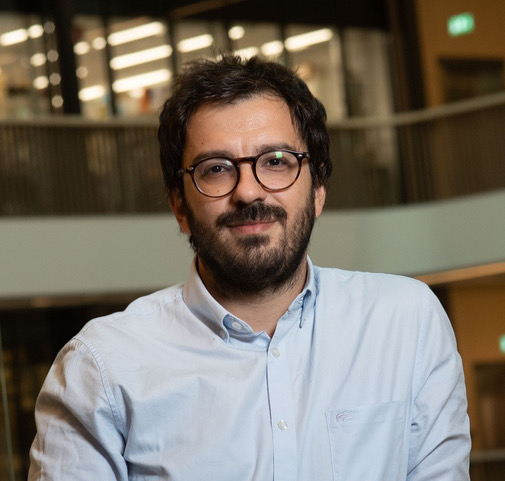 Konstantinos Ampatzis
Department of Neuroscience, Karolinska Institutet (Sweden)
How do neurons react to changes? This is a central question of our research program. An intriguing feature of the nervous system is plasticity, the remarkable ability to change and adapt in light of internal and external stimuli. I work on different aspects of neuroplasticity since my undergraduate and postgraduate studies at the Biology Department of the University of Crete (Greece). After my PhD, I moved to UK (MRC clinical science centre- Imperial College of London) to perform my first postdoctoral training. Shortly after that, I moved to Sweden at Karolinska Institutet to conduct my postdoctoral training in motor systems. In 2016 I got my first position as an assistant professor at Karolinska Institutet to establish my lab.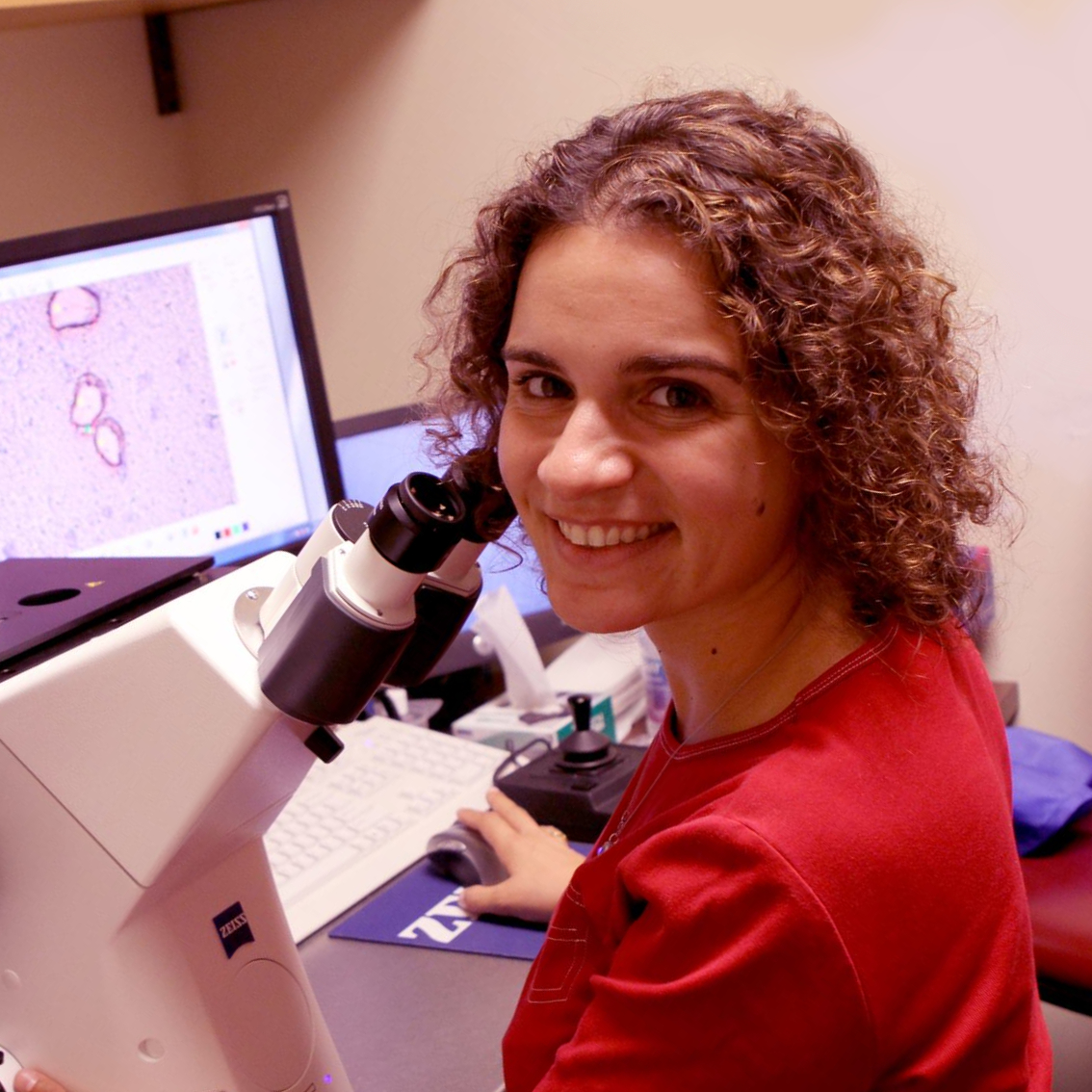 Laura Ferraiuolo
University of Sheffield, Sheffield Institute for Translational Neuroscience (SITraN), Sheffield, UK. The Institute of Neuroscience, University of Sheffield, Sheffield, UK
I studied Biotechnology at the University of Milan, Italy, with a thesis under the supervision of Dr Caterina Bendotti, where I developed a deep interest in motor neuron disease (MND). In 2005 I joined the Department of Neuroscience at the University of Sheffield, UK, and won the MND Association Prize studentship that funded my PhD under the supervision of Professor Dame Pamela Shaw and Dr Janine Kirby. During my PhD I used laser capture microdissection and microarray analysis to interrogate the pathways involved in the response of motor neuron to stress, from expression of mutant SOD1 to intense exercise. In 2011 I was awarded the prestigious International Outgoing Marie Curie Fellowship which I spent in Prof Kaspar's lab in Columbus, Ohio, USA. During my Fellowship I contributed to the development of new cell models to study ALS in vitro and explored different routes of delivery for gene therapy clinical trials in MND and spinal muscular atrophy (SMA). In 2014 I returned to SITraN where I have established my research team, focussing on modelling the role of human glial cells in neurodegenerative diseases. My research efforts were recently recognised with the 2019 Paulo Gontijo Award, which I received in Sidney.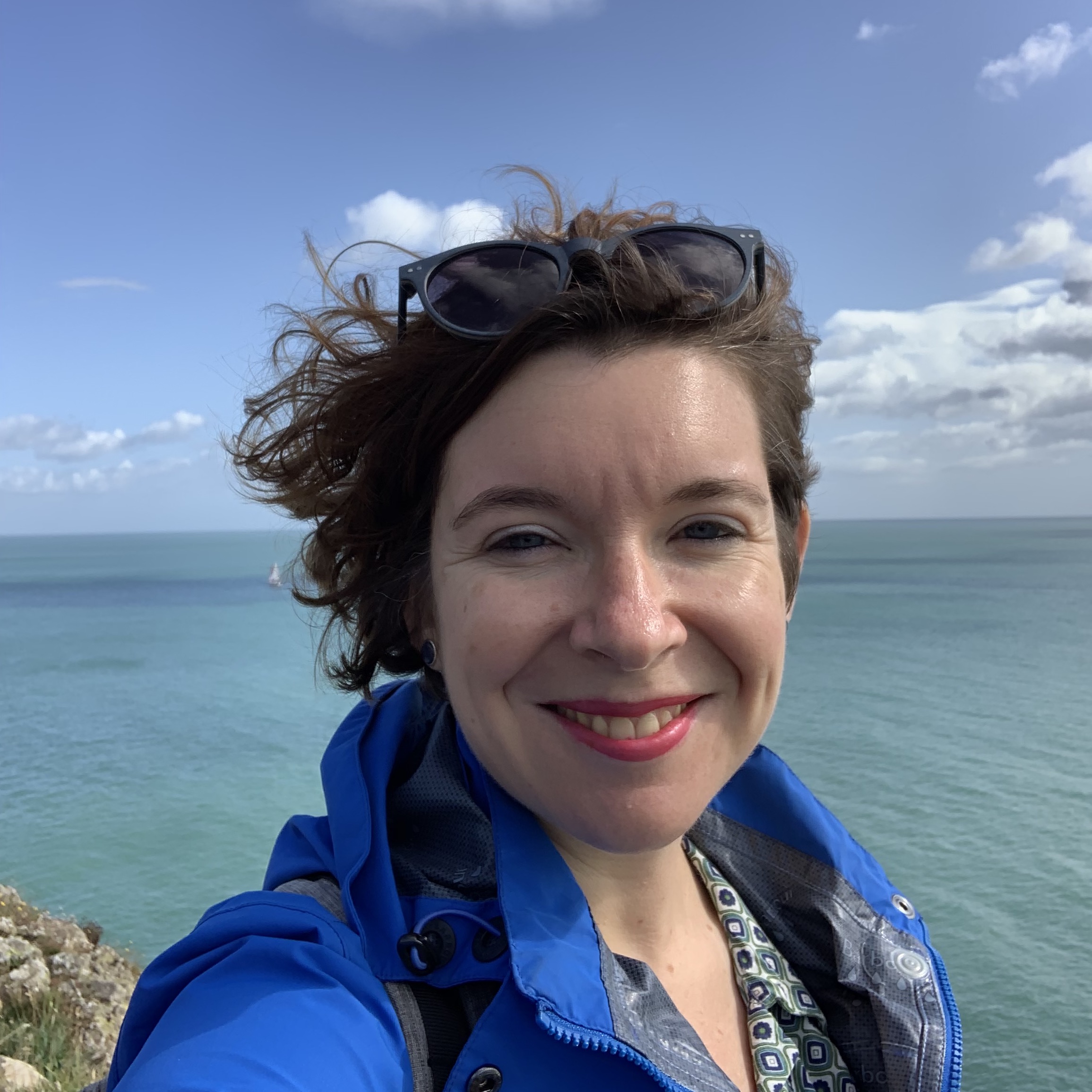 Viola Galligioni
Trinity College, Dublin (Ireland)
I'm a veterinarian and I have been working with laboratory animals since my PhD in zoonoses control (2010, University of Bologna). Afterwards I moved into Lab Animal Science, working with different species: mice, rats, fish (zebrafish and Nothobranchius furzerii), Xenopus, sheep, rabbits and cephalopods. I have managed animal facilities in Italy (CIBIO, University of Trento) and Czech Republic (FNUSA-ICRC, Brno). Currently, I'm the Facility Manager and Animal Care and Welfare Officer (ACWO) at Trinity College Dublin (Ireland). I'm a Board member of the European Society of Laboratory Animal Veterinarians (ESLAV).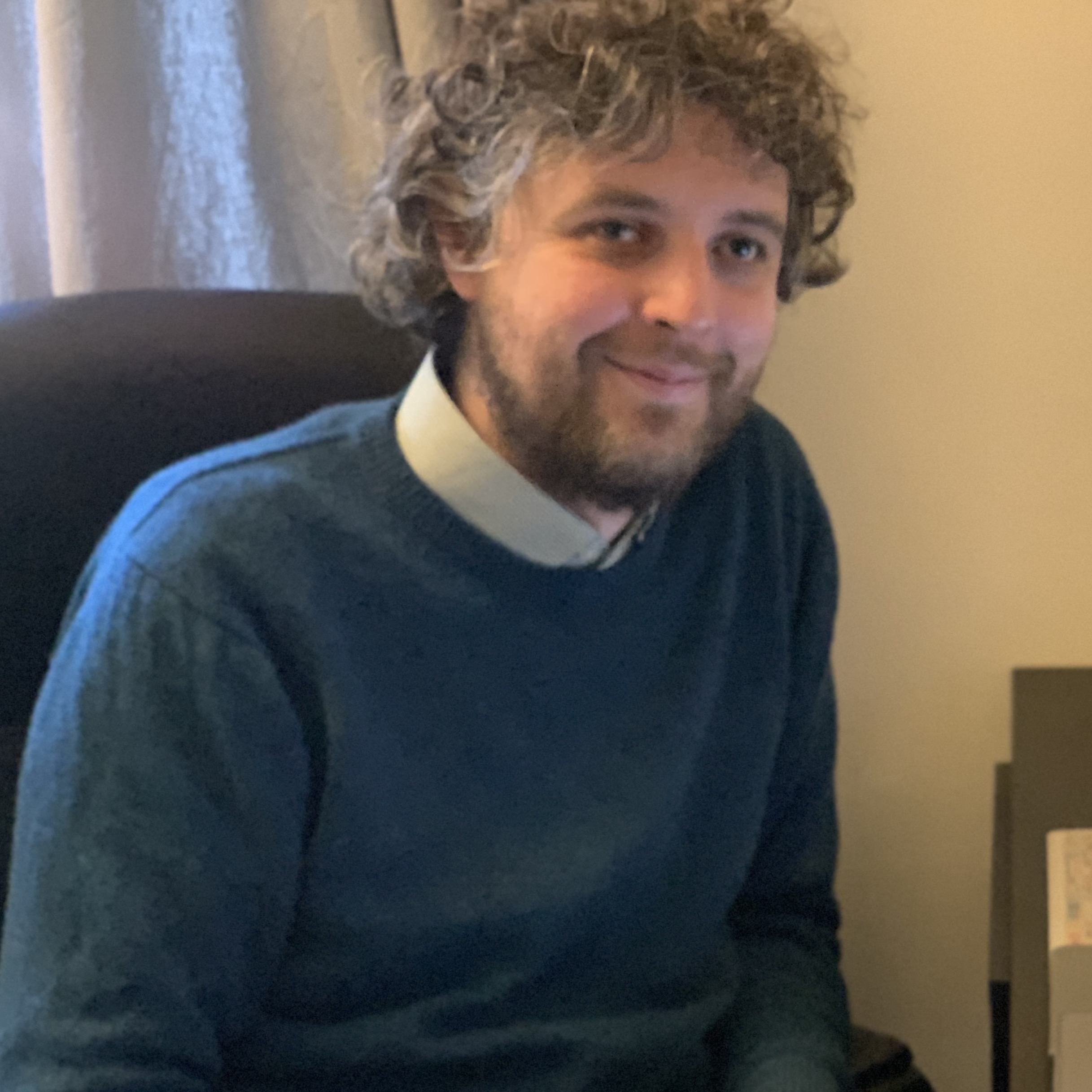 Gabriele Lignani
Department of Clinical and Experimental Epilepsy, UCL Queen Square Institute of Neurology, Queen Square House, London, WC1N 3BG, UK
Gabriele Lignani received his PhD in Experimental Neuroscience from the University of Genoa, where he studied the pathophysiology of synaptic protein mutations in epilepsy and autism under the supervision of Professors Fabio Benfenati and Pietro Baldelli. His first postdoc, at the Italian Institute of Technology (IIT) in Genoa, comprised several projects aimed at uncovering the mechanisms of homeostatic synaptic and intrinsic plasticity induced by network hyper-excitability. Then, he moved to the UK for his second postdoc, in the Department of Clinical and Experimental Epilepsy at the UCL Queen Square Institute of Neurology . There he studied the role of sodium channel splice variants in epilepsy with Professor Stephanie Schorge, and was awarded a Marie-Curie individual fellowship supervised by Professor Dimitri Kullmann to develop new CRISPR-based gene editing tools to treat acquired and genetic forms of the disease. Beginning of 2018 he started his own lab and his independent career as Epilepsy Research UK Emerging Leader fellow to further develop novel gene therapies for focal epilepsies. He then obtain an MRC New Investigator Award to develop new CRISPR-based technologies to treat Dravet Syndrome. During his 7 years in the UK Gabriele has been involved in several national and international collaborations, and he obtain several discovery and translational grants to develop gene therapy and editing techniques, to study the role of homeostatic plasticity in epilepsy and to understand the basic epileptic mechanisms. He has been awarded the Harinarayan Young Scientist Award by ILAE Neurobiology committee this year for his research in gene therapy for intractable focal epilepsies. He is also a funder of a spin-out company to move gene therapy for epilepsy to the clinic.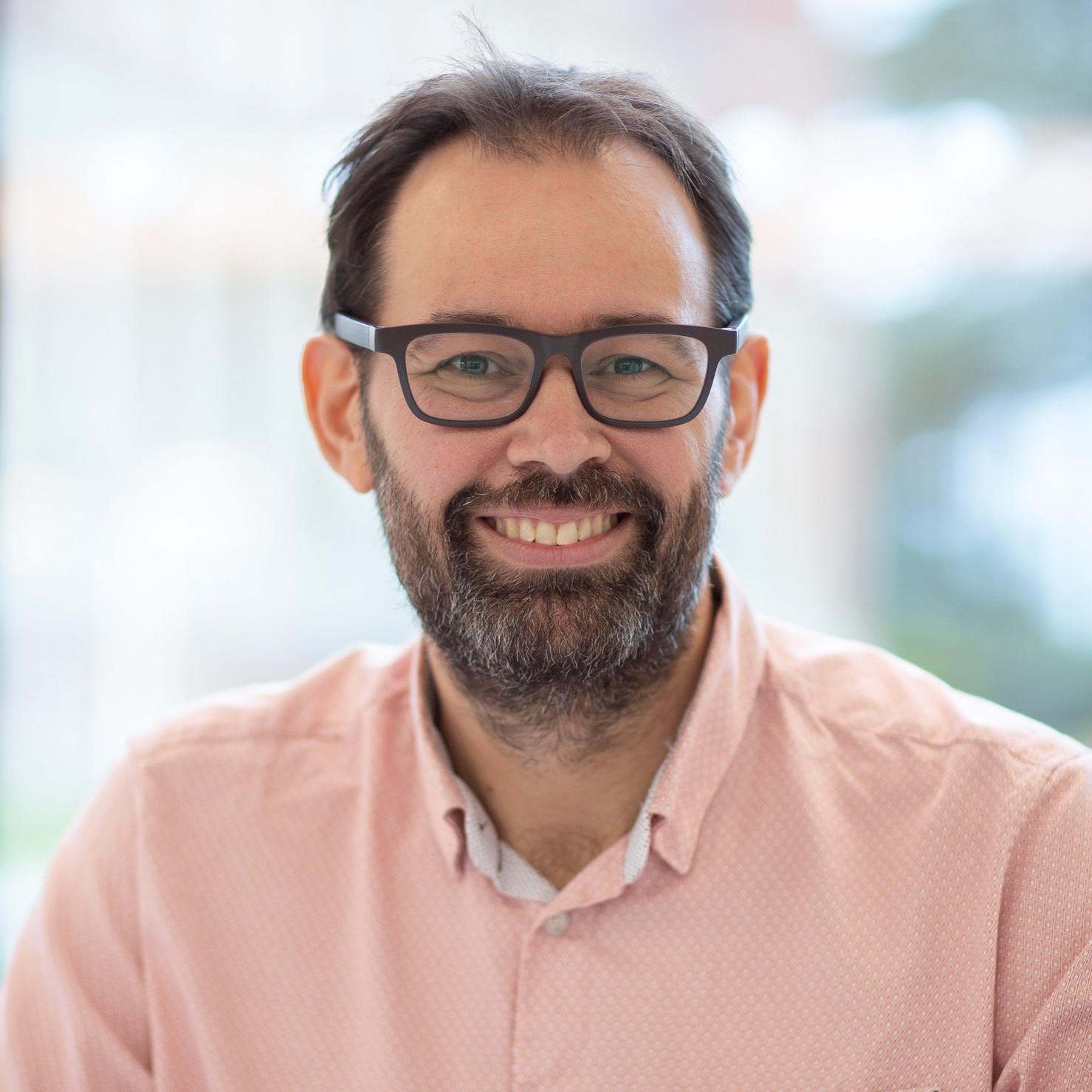 Adrian Liston
VIB Center for Brain and Disease Research, Leuven (Belgium); Laboratory of Lymphocyte Signalling and Development, The Babraham Institute, Cambridge (UK)
Dr Adrian Liston is Senior Group Leader at the Babraham Institute and Senior Research Fellow at Churchill College, University of Cambridge. His PhD research was on T cell tolerance and diabetes with Professor Chris Goodnow at the Australian National University, followed by post-doctoral research on regulatory T cell biology with Professor Sasha Rudensky at the University of Washington. From 2009-2018, Dr Liston ran his independent laboratory and founded two core facilities, on flow cytometry and CrispR, at the VIB and the University of Leuven, in Belgium. In 2019, Liston relocated his research team to the Babraham Institute, in Cambridge, UK. The Liston laboratory currently works on understanding the interaction between the immune system and the tissues, in particular the brain. The laboratory has extensive experience in the fields of autoimmune genetics, diabetes, primary immunodeficiencies, the thymus and regulatory T cells. Adrian Liston has been awarded fellowship to the Academy of Medical Sciences, the Francqui Chair, the Eppendorf Prize, a Wellcome Trust Investigator Award and three ERC grants, among other honours.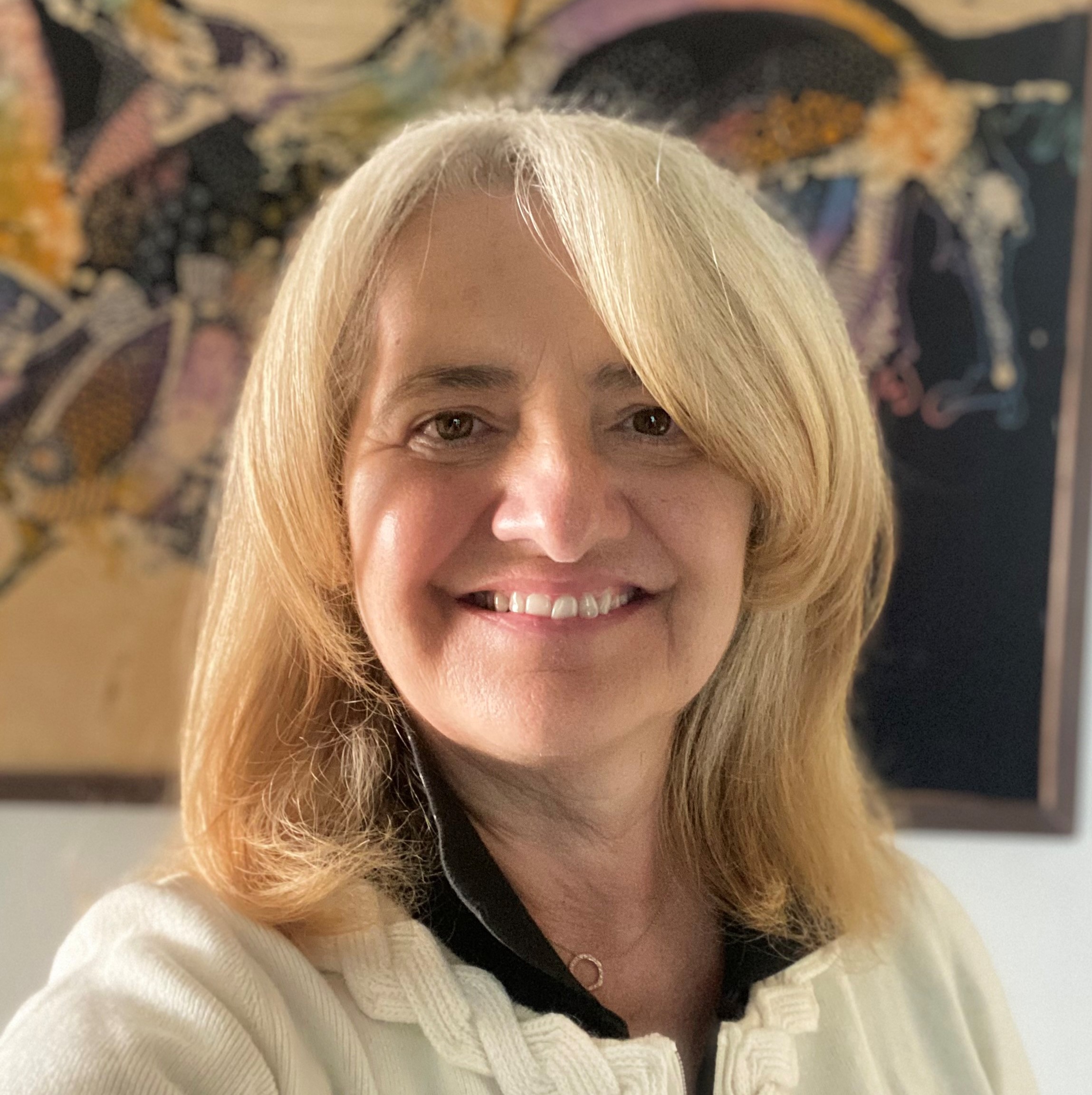 Michela Matteoli
CNR Institute of Neuroscience, Pharmacology and Brain Pathology lab, Humanitas Clinical and Research Center, Rozzano, (Italy)
Michela Matteoli obtained her PhD in from the University of Pisa and has been EMBO postdoctoral fellow at the Yale School of Medicine, Department of Cell Biology, and Visiting Scientist at the University of Virginia School of Medicine. She is member of the European Molecular Biology Organization (EMBO) and of the Academia Europaea. She is part of the International Scientific Advisory Boards of the Paris School of Neuroscience, of the Institute of Neuroscience and Psychiatry of the Paris-Descartes University and of the Umberto Veronesi Foundation. She has been member of scientific international committees, including the Armenise Harvard-Italy Foundation and the European Research Council. She has been invited speaker in more than one hundred international meetings and research institutions. She was awarded in 2013 with the Mid Career Mentoring Award by the journal Nature, in 2015 with the Athena Award for scientific merits, and in 2019 with the Feltrinelli Award for Physiology, Biochemistry and Pharmacology. Her research focuses on the synapse and how the immune system affects its formation and function. She authored about 160 publications, with an H-index of 68 (Google Scholar)/ 58 (Scopus).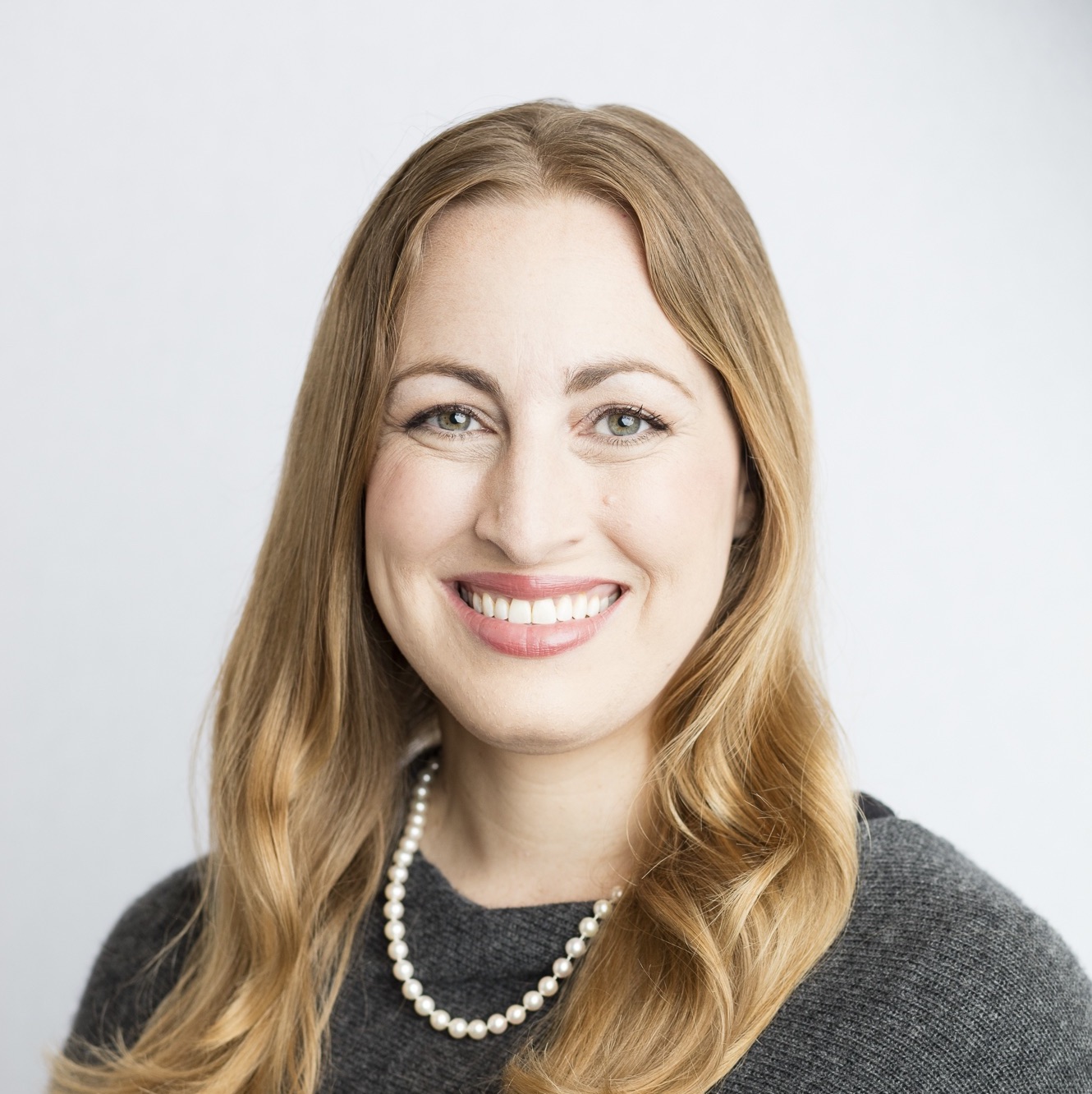 Michelle Monje-Deisseroth
Stanford University
Michelle Monje, MD, PhD, is an associate professor of Neurology and Neurological Sciences at Stanford University. Dr. Monje is recognized as an international leader in the pathophysiology of glioma, especially diffuse intrinsic pontine glioma (DIPG)/H3K27M-mutated diffuse midline gliomas and is a pioneer in the emerging field of Cancer Neuroscience. Her clinical focus is on childhood glial malignancies and cognitive impairment after childhood cancer therapy. Her laboratory studies neuron-glial interactions in health and disease, with a particular focus on mechanisms and consequences of neuron-glial interactions in health, glial dysfunction in cancer therapy-related cognitive impairment and neuron-glial interactions in malignant glioma. Together with these basic studies, her research program has advanced preclinical studies of novel therapeutics for pediatric high-grade gliomas and cancer therapy-related cognitive impairment in order to translate new therapies to the clinic. She has led several of her discoveries from basic molecular work to clinical trials for children and young adults with brain tumors.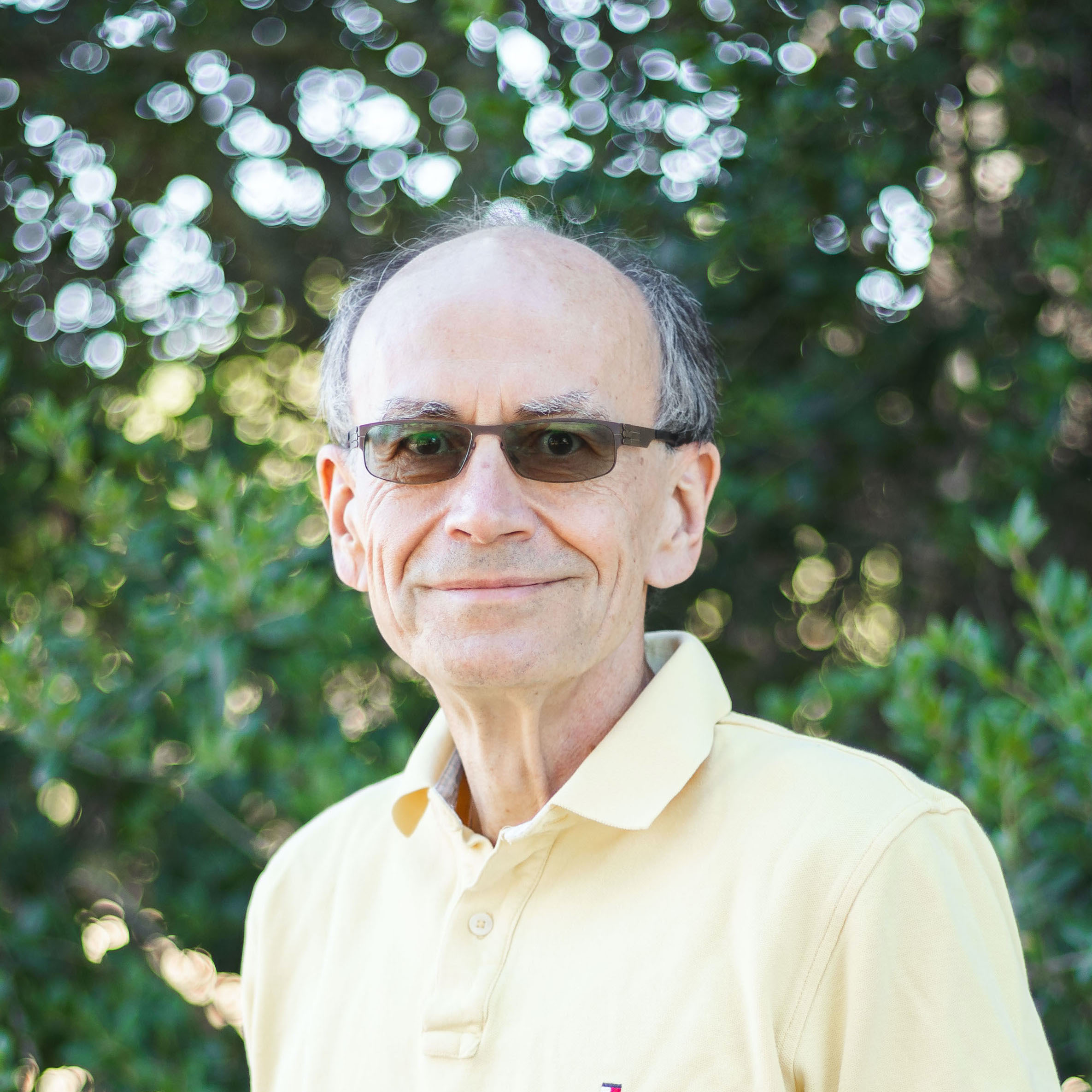 Thomas C. Südhof (Nobel Laureate)
Department of Molecular and Cellular Physiology, Howard Hughes Medical Institute, Stanford University School of Medicine, Stanford (USA)
Thomas Christian Südhof obtained his M.D. and doctoral degrees from the University of Göttingen in 1982. He performed his doctoral thesis work at the Max-Planck-Institut für biophysikalische Chemie in Göttingen with Prof. Victor P. Whittaker on the biophysical structure of secretory granules, and his internship in the University of Göttingen Hospitals from 1981 to 1982. From 1983-1986, Südhof trained as a postdoctoral fellow with Drs. Mike Brown and Joe Goldstein at UT Southwestern in Dallas, TX, and elucidated the structure, expression and cholesterol-dependent regulation of the LDL receptor gene. Subsequently, Südhof served on the faculty of UT Southwestern in Dallas until 2008. At UT Southwestern, Südhof served as the founding chair of the Department of Neuroscience. In 2008, Südhof moved to Stanford University, where he currently holds the position of Avram Goldstein Professor in the School of Medicine, and serves as a Professor of Molecular & Cellular Physiology, Neurosurgery, Neurology, and Psychiatry. In addition, Südhof has been an Investigator of the Howard Hughes Medical Institute since 1986. Südhof's research interests focus on how synapses transmit and process information in neural circuits. Towards this goal, he is currently studying how synapses are formed to enable the establishment of the specific connections that constructs a neural circuit, how the properties of synapses -for example, their content of neurotransmitter receptors- are specified, and how synapses are modulated by plasticity. Moreover, Südhof's research aims to contribute to our understanding of how synapses become dysfunctional and degenerate in neurological and neuropsychiatric disorders. In addition to his academic research activities, Südhof has worked with multiple pharmaceutical companies, has co-founded four biotech companies, is a member of the Board of Directors for Sanofi, and serves on the advisory boards of multiple biomedical companies. Südhof is a member of the National Academy of Sciences, the Institute of Medicine, the Royal Society of the UK, Deutsche Akademie der Naturforscher Leopoldina, and the American Academy of Arts and Sciences. Südhof is the recipient of several awards, including the Alden Spencer Award (1993), the National Academy of Sciences Award in Molecular Biology (1997), the Bristol-Myers Award in Neuroscience (2004), the Passano Award (2008), the Kavli Award in Neuroscience (2010), the Lasker-deBakey Medical Basic Research Award (2013), and the Nobel Prize in Physiology or Medicine (2013).